Food & Beverage
Food & Beverage
The food and beverage industry is universal. The only people outside of its influence are hunter gatherers and subsistence farmers. The industry incorporates the supply chain, including farmers, as well as processing, packaging and distribution.

It is a fast-changing environment shaped by population, consumption, demand and tastes. EU Automation's in-depth report highlights the biggest trends and technologies changing the face of industry over the coming years.
Explore more industries
Explore more industries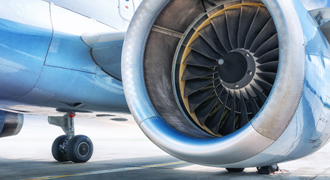 Aerospace & Automotive
Review the latest news and resources from two of the most advanced industries in the world.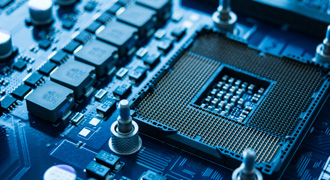 Electronic Components
Explore how this competitive industry balances rapid technological advancements and demand.
Here to inspire you.
inspire
inspire
inspire