Information Technology
Information Technology
As the Industrial Internet of Things and Industry 4.0 technologies become more commonplace in manufacturing facilities around the globe, safety in this new digital environment is a looming concern.

This new revolution offers massive opportunities for innovation, but also presents a lawless frontier that needs to be carefully navigated in order to take full advantage of these new and exciting advancements.
Explore more industries
Explore more industries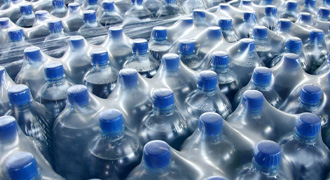 Plastics & Packaging
Discover the rapidly changing world of plastics and packaging and explore what the future holds.
Here to inspire you.
inspire
inspire
inspire