12-month warranty
Immediate dispatch
Global delivery
Who we are
EU Automation gives you access to a global supply of automation parts at your fingertips, ensuring that manufacturers can avoid unnecessary downtime. No matter where in the world, we are committed to helping businesses save millions in lost revenue.
What we do best
100+ listed manufacturers
Over 2 million parts sold globally
50,000+ customers worldwide
We understand the urgency and importance of reliable lead times when a downtime situation strikes. EU Automation has offices and warehouses located on all major continents helping to provide our customers with as early as next day delivery on automation and control components.
Our leadership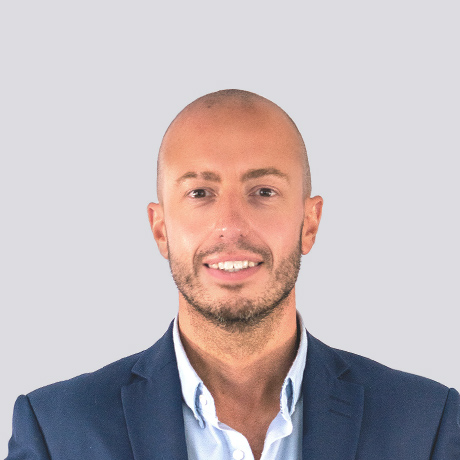 Darren Halford
Managing Director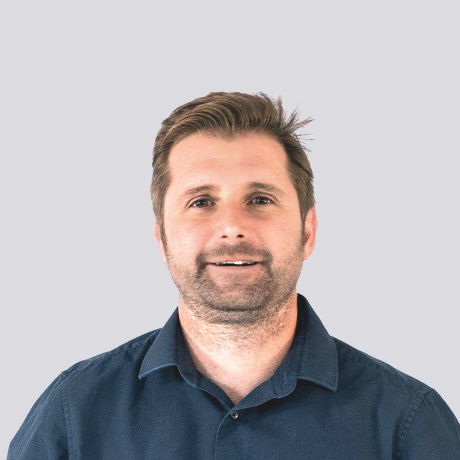 Jonathan Wilkins
Marketing Director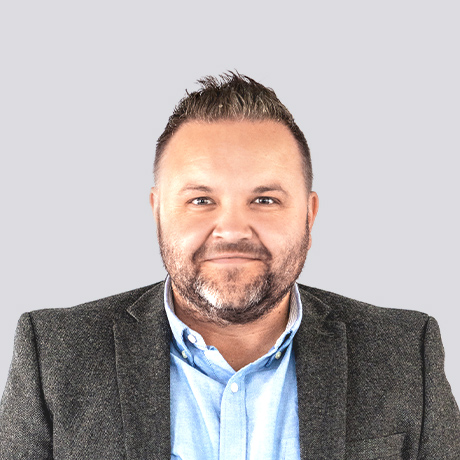 Andrew Nickless
Financial Director
Our journey
2022
UK expansion continues with opening of a new central Birmingham office
2021
New Knowledge Hub platform launches
2020
One million parts sold globally | EUAudio launches
2019
German office opens forming global HQ
2018
German distribution centre opens
2017
First office in USA opens | Second UK office opens
2016
EU Automation INC is formed | Singapore office and warehouse opens
2015
First customer to reach 1000 orders
2014
AUTOMATED magazine launches
2013
Delivery made to 100th country
2012
UK distribution centre opens
2011
First customer reaches 100 orders
2010
EU Automation's first UK office opens
2009
EU Automation is formed in Staffordshire, UK

Be a Plant Hero
.
Get parts fast
.
You don't need tights and a cape to be a hero.Get parts fast and feel like a legend, just like Jeff.
Be a Plant Hero