Three transformative trends in predictive maintenance
2020-02-19
3 min read
Predictive maintenance can be a great source of added value for businesses, and UK manufacturers have been quick to realise its potential. According to a recent report by Accountancy UK, more than eight out of ten British companies have already implemented a predictive maintenance programme in their facilities, and the market for this sector is expected to grow by as much as 40 per cent by 2022.
Predictive maintenance techniques are primarily designed to help manufacturers establish the condition of their equipment and accurately predict when maintenance is needed. This approach can minimise costly downtime due to unexpected machinery malfunctions and help save money on maintenance costs.
However, the data collected from sensors are not only used to minimise losses, but also to create major value for businesses by improving productivity. For example, predictive maintenance allows manufacturers to extend the lifespan of their equipment, reduce health and safety hazards posed by malfunctioning machines and save on electricity bills by identifying machines that are using an excessive amount of energy.
With so many benefits to reap, it's no wonder that emerging technologies and new business models are being applied to strengthen the sector. Here are three examples.
Plug and play technology
Plug and play devices are becoming increasingly popular for predictive maintenance applications. Most manufacturers rely on legacy equipment to run critical applications in their factories, and these machines are not typically equipped with connectivity capabilities to communicate data in real time.
However, plug and play devices allow manufacturers to connect legacy machines without going through a cost-prohibitive factory overhaul. Additionally, plug and play technology doesn't necessarily need configuration or testing, minimising downtime. For example, the MICA Industrial Internet of Things (IIoT) kit from Bosch and Harting can be retrofitted to legacy devices and immediately monitor their condition, alerting a maintenance engineer to any potential problems.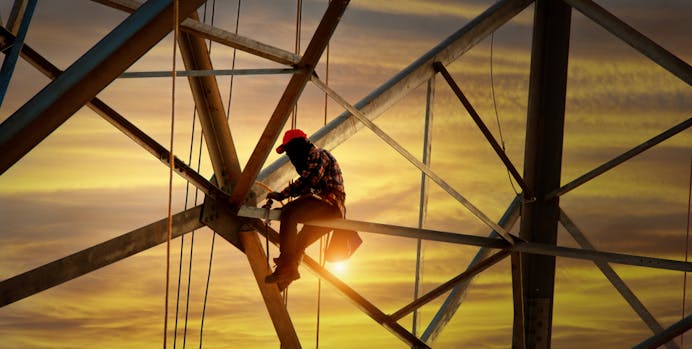 Remote monitoring
Remote maintenance and management systems were originally developed to monitor applications in isolated or hazardous locations, such as oil and gas platforms located offshore or in polar regions. A later application was proposed for aircraft maintenance.
Today, remote monitoring is routinely used to assess the conditions of manufacturing machines and reduce the cost of unnecessary or premature maintenance. For example, it is possible to collect and process data off-site, diagnose the reason of a malfunction and schedule necessary repairs.
A similar concept is tele-maintenance, which allows the maintenance crew to work on the machines remotely and also in collaboration with other experts using IT and sophisticated control and knowledge tools.
Predictive maintenance as a service
Predictive maintenance as a service, especially for original equipment manufacturers (OEMs), is another upcoming trend. Since industrial assets can be monitored remotely, OEMs that collect performance data from their customer base will have access to much more comprehensive data than is available to individual users. This gives them a distinct advantage when it comes to predictive analytics.
For better results, OEMs can work together with their customers to tailor this business model to their specific needs, which will vary depending on their industry and the parameters they want to optimise.
Predictive maintenance features are already provided by equipment vendors. SITECH, for example, is already offering several data monitoring options. ThyssenKrupp Elevators also offers a proactive maintenance programme, which predicts problems before they occur and notifies the maintenance team accordingly.
Predictive maintenance allows you to detect malfunctions even before they happen and schedule only the necessary repairs. If these involve replacing components, a reliable supplier can help you get them quickly and conveniently.
Did you find this article helpful?