Engineering & Maintenance
Engineering & Maintenance
Engineering & Maintenance
Obsolescence management involves continually evaluating the life span of a component's life cycle while replacing obsolete parts as they age.

Uncertainty and major disruptions are pushing companies to rethink their maintenance and supply chain strategies. From an increased interest in sustainability to the advantages of reshoring and flexible supply chains.
Explore more industries
Explore more industries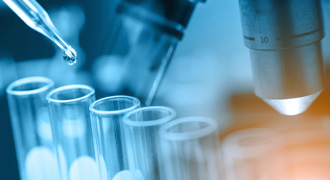 Life Sciences
See how automation is powering the development of pharmaceuticals, healthcare and biotechnology.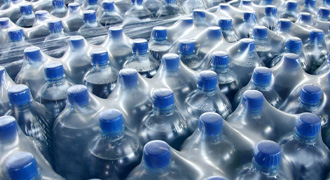 Plastics & Packaging
Discover the rapidly changing world of plastics and packaging and explore what the future holds.
Here to inspire you.
inspire
inspire
inspire