Topics
Discover everything you'll need to enhance your expertise on a wide range of manufacturing topics such as additive manufacturing, artificial intelligence, industrial automation, cyber security and more.
Explore More
Watch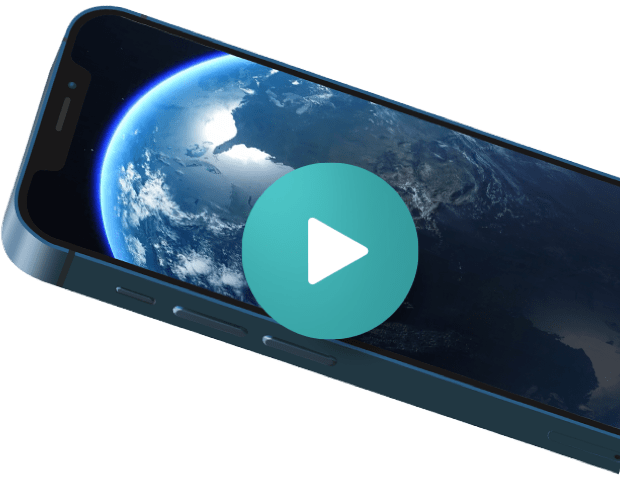 Watch
Explore the automation industry through our series of helpful videos.
Read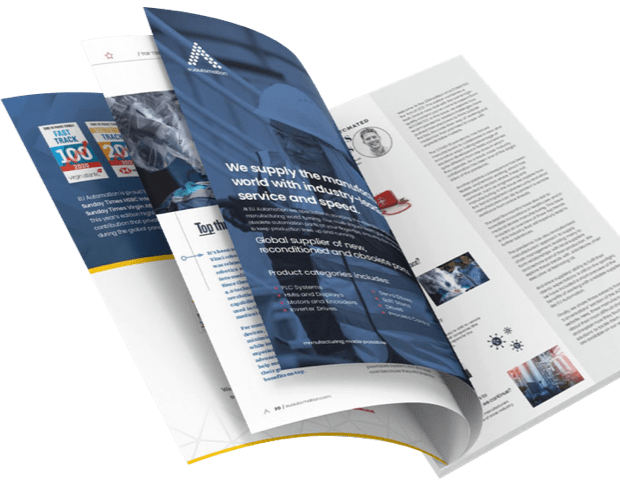 Read
Access to the latest news, guides and interviews with industry experts.
Listen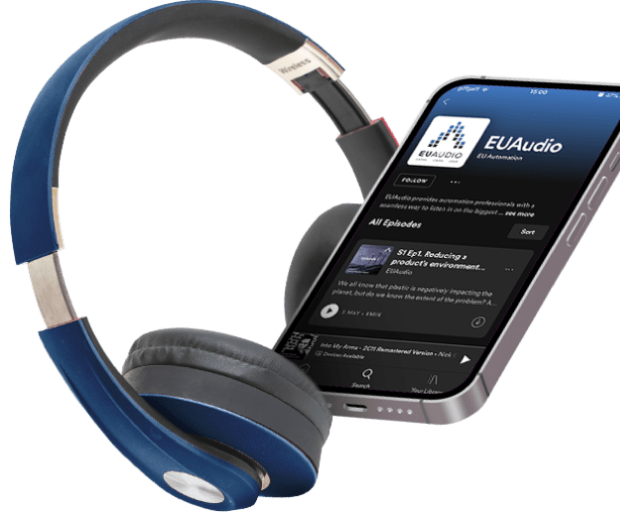 Listen
Delve into the biggest manufacturing trends. Anytime. Anywhere.
Here to inspire you.
inspire
inspire
inspire
Get regular updates and real automation insights straight to your inbox.