12-month warranty
Immediate dispatch
Global delivery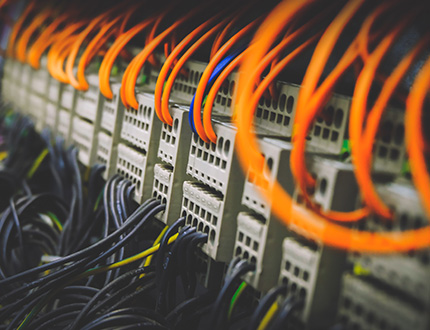 PLC Systems
A programmable logic controller (PLC) system is important for the precise operation of machinery in manufacturing and industry. At EU Automation, we give our customers access to a vast array of PLC systems from leading equipment manufacturers such as Siemens, Omron, Schneider, Mitsubishi and more. We provide a full 12-month warranty on all reconditioned, obsolete and new automation parts. So, when you need to, you can confidently source cost-effective PLC systems in just a few simple steps.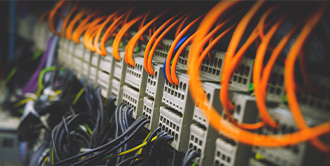 Manufacturers
We stock thousands of automation and control components from leading OEMs, all accessible to you from a single place. If it's not in stock, our multilingual team will scour the globe to find you the part you need for the best price.
View all manufacturers
View all manufacturers
Services
Sourcing your part
Global supplier of quality automation and control components
Service Exchange
Dispose of your old unit by exchanging it for a working part.
Repair
A comprehensive repair service for faulty equipment.
2,139,210 parts to 61,140 customers in 166 countries
Machines break and downtime can cost businesses millions in lost revenue. EU Automation gives you access to the global supply of automation parts, ensuring that manufacturers worldwide can keep production lines up and running.