The perfect batch
2019-08-28
3 min read
We all appreciate that personal touch, whether it is a thoughtful gift, unique customer experience or made-to-measure clothing. As we value more bespoke products in both commercial and industrial settings, how can manufacturers ensure they meet demand without compromising on efficiency, cost or quality? Here we explore how automation can help manufacturers improve mass customisation.
The consumer market is becoming a lot more personal; we buy customised products, book bespoke holidays and even see personalised adverts on our social media feeds. According to research by Deloitte, we are also willing to make some sacrifices for personalised products. 48 per cent of surveyed people were willing to wait longer for their product to arrive and 20 per cent of people were willing to pay more for it.
Increasing flexibility
Finding a cost-efficient and productive way to change the production line for smaller scale and flexible production is one of the main barriers to mass customisation. A production line with large, caged industrial robots will be difficult to reprogram and manoeuvre to manufacture a new product and will be very expensive if that product is personalised.
Manufacturers may struggle to find a cost-efficient and productive way to offer these products using their current systems. Swapping production lines to start a new batch is time consuming when using larger, industrial machines. Manufacturers will also find that it is not cost-efficient to make all of these changes to create a very small batch of a product.
Moving from an assembly line built for mass production to one for mass customisation can be difficult but there are advantages. Manufacturers that embrace mass customisation find that they can reduce their spare product inventory because they can virtually guarantee that everything they manufacture has been specifically asked for by the consumer.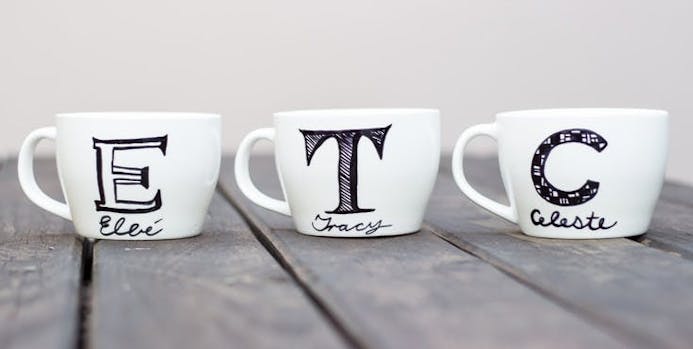 Automation
Manufacturers do not have to completely replace the production line with new technology to support customisation. Instead they can introduce the technologies that will best improve their processes to the existing line.
Adopting advanced technologies is one of the best ways to move from mass production to mass customisation. Technologies such as modular robots, plug and play technology and easily programmable automation can easily be added to the production line to work in any configuration needed to deliver the final product.
An inflexible transport system is one of the main barriers to improving mass customisation in a factory. Transport systems are normally built for scalability but manufacturers must now invest in a system that can easily adapt to build products with multiple designs and specifications.
Industrial automation manufacturers know the importance of flexibility and now offer technologies that help manufacturers improve personalisation. B&R Automation's ACOPOStrak has a range of track modules so that the production line can adapt to changes quickly and efficiently, giving the manufacturer complete design freedom to create a unique transport system for their facility. The independently controlled shuttles can be changed over in seconds, reducing the risk of downtime.
Software
Operating and managing individual processes, materials and movement of parts can be one of the main challenges of small batch manufacturing. Manufacturers should prioritise managing these areas efficiently to ensure there is no compromise on product quality.
Implementing a digital twin can help manufacturers to monitor batch manufacturing and ensure that every product is of a high quality. This twin is a digital version of the production line where manufacturers can test out scenarios in the factory without impacting production.
Manufacturers can use the digital twin to test out adapting the production line or manufacturing a new product. They can also test multiple scenarios to find the most cost-efficient and productive way to deliver a customised product to their target market.
It is not always clear how manufacturers can benefit from giving customers that personal touch because it can be costly, time-consuming and difficult to manage. However, with the correct hardware and software, businesses can efficiently manufacture the products that consumers want while still improving productivity.
Did you find this article helpful?