Sam Burgess - SamsonVT
2022-07-20
4 min read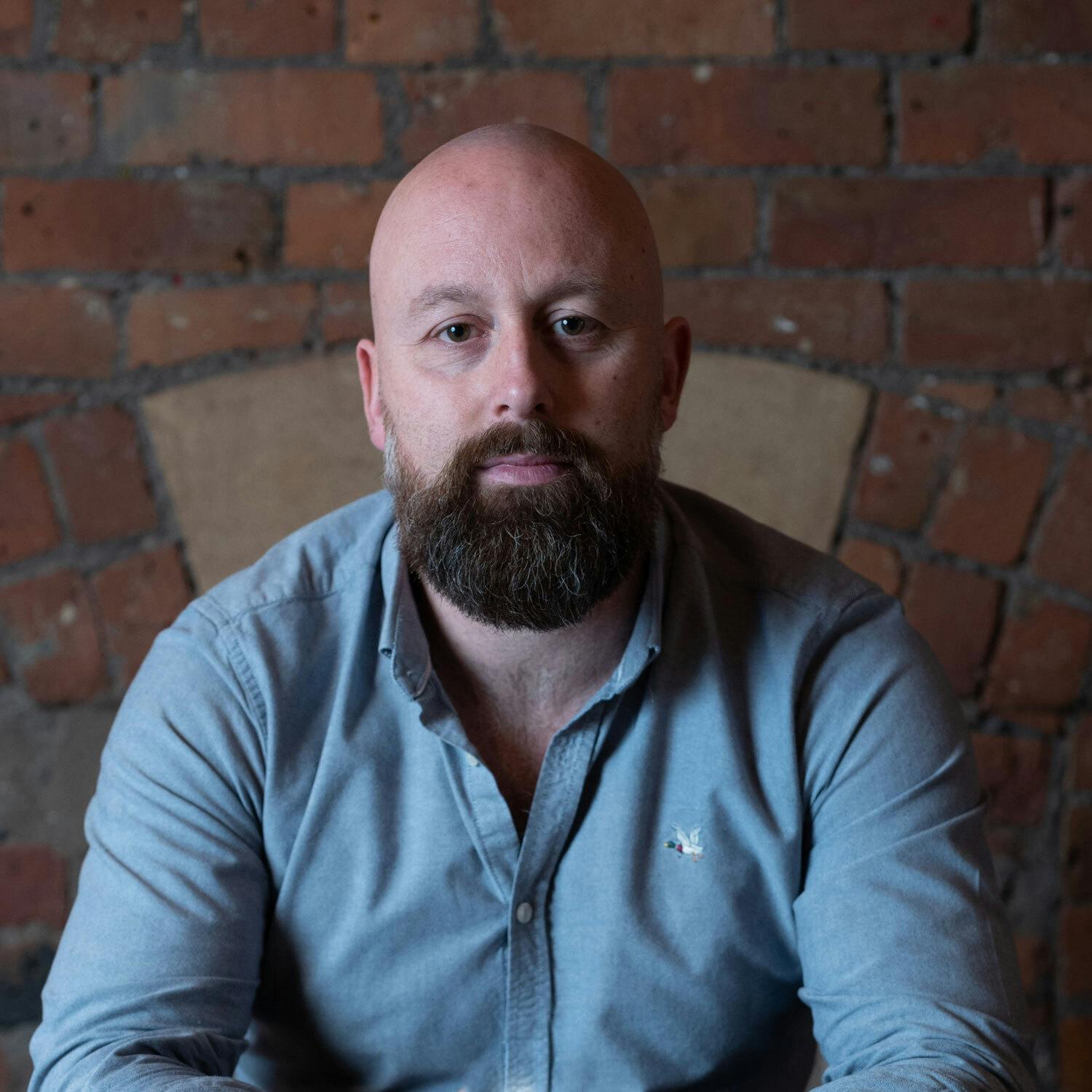 Q. Can you give me an overview of your business and how it was founded?
SamsonVT helps manufacturers transform product aftersales and machine maintenance with the assistance of Industry 4.0 technology.
The seed that led to the creation of SamsonVT came from my experiences in previous roles — firstly, as a team leader in the Royal Engineers, where I was responsible for the reliability of military machine assets, and then as an engineering consultant where I advised on product lifecycle strategies for global OEMs. This sparked my interest in equipment maintenance and the aftersales market — in particular, the potential of Industry 4.0 technology to resolve some of the inefficiencies in this market.
Together with my co-founder Ed Brunyee, a corporate finance adviser with a strong interest in cloud technology , we realised we could provide critical solutions to the $400 billion after sales market, which had traditionally been underserved by the technology sector.
Today, SamsonVT is focused on developing technologies that help OEMs overcome the challenges they encounter when managing the lifecycle of equipment on a global scale. Since launching in 2017, we have grown to a team of 29 and work with renowned global organisations such as Lotus, RS Components and Norton Motorcycles.
Q. What are your main products and services?
The first product developed by SamsonVT replaces traditional repair manuals and parts catalogues with interactive 3D models. These provide engineers with a unique 360° view of products and individual parts, and are far easier to work with than static 2D PDFs. Engineers can use this digital twin to pull machines apart and gather information on individual components, including their specification, part number, current stock availability and so on. When integrated with an e-commerce platform, engineers can also order replacement parts through the platform.
This approach is helping save a significant amount of time that would have been spent on maintaining and updating documentation. Where companies would previously have needed to assemble large teams of people to create their product servicing guides and parts catalogues, they can now simply update an online platform. Similarly, when new product models come along or parts are upgraded, there is no need to create new versions of every document. As well as being more efficient, this also brings cost saving and sustainability benefits.
Our condition monitoring and predictive maintenance solution also provides manufacturing and engineering firms with the insights they need to eliminate costly machine downtime. This technology can identify when operating data for individual assets indicates that a machine is healthy, and when there are anomalies. This enables companies to inspect components and remedy any faults before failures occur.
"
Our condition monitoring and predictive maintenance solution also provides manufacturing and engineering firms with the insights they need to eliminate costly machine downtime.
"
Q. What is the main innovation you bring to the market?
Much of the technology we're working with has been around since the 1970s but has not been affordable or accessible to small and medium enterprises (SMEs). It has not always been easy to use, which has been a huge barrier to mainstream adoption.
At SamsonVT, we're changing that and are currently partnering with RS Components to produce the first affordable, machine learning-enabled, predictive maintenance (PdM) solution for manufacturing SMEs.
The result will be a platform capable of using standard manufacturing environment equipment to harvest and process relevant data to detect anomalies within machinery. This plug-and-play approach doesn't require organisations to make huge changes to their existing infrastructure and can generate insights that inform them on when to act. Creating something that is accessible and affordable will help save British manufacturers billions every year in unplanned machine downtime.
Q. What is the greatest challenge that the company overcame?
As a start-up, bringing that first customer on board is always going to be tough, especially when you're speaking to organisations who may have faced barriers previously or are unsure of the benefits. However, that is also the most satisfying part — when they realise there is a better way to do things and start getting excited about the potential of the technology.
Q. How do your products and services tie into the growing use of automation in the industry?
Our condition monitoring and predictive maintenance solution is helping manufacturing and engineering firms automate the analysis of their data. It can process machine health data and, by learning what typical operating statistics look like for individual assets, can then identify when health data falls below what is considered normal.
Engineers can see that machines are functioning as they should without the need to enlist a data scientist, but also know that they will be alerted if something is wrong and requires closer inspection. This is enabling companies to identify and correct faults before they become failures, leading to more efficient maintenance processes, greater machine reliability and increased operational uptime.
Did you find this article helpful?