Kevin Brundish - AGM Batteries
2020-02-11
3 min read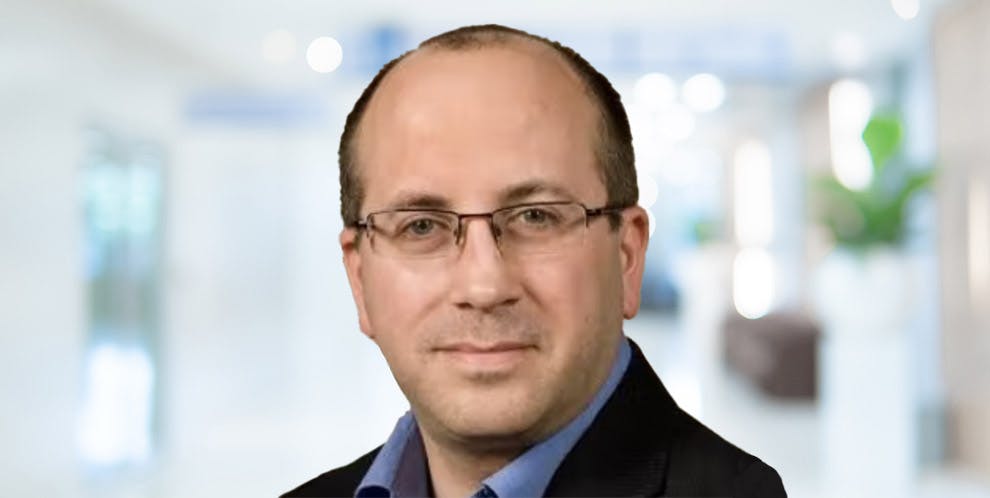 Q. Please can you give me an overview of AGM Batteries and how the business was founded?
AGM Batteries was originally a joint venture between AEA Technology, GS Yuasa and Mitsubishi Materials that began in the late 90s. Originally the company produced high quality lithium-ion batteries for a range of markets such as oil and gas and defence.
As the industry grew larger, competition increased, and it was difficult to keep up with larger manufacturers. In December 2013 AMTE Power Limited acquired AGM Batteries Ltd to offer new, bespoke services to a variety of industries.
Today, our team of 50 is spread across a management team in London, the design team in Oxfordshire and the manufacturing plant in Thurso Scotland where we design new cell technologies and transfer them to production. By investing in automation over the past few years, we can support every stage of the cell manufacturing supply chain to develop the batteries that companies require.
Q. What are AGM Batteries' main products and services?
As a small team in a very large market, we know that we cannot simply offer the same products as large businesses and expect to succeed. Instead of investing in scaling up our production we decided to invest in automation and optimise our existing plant to manufacture alternative products.
Today we specialise in manufacturing high power cells in a pouch and cylindrical format that cannot be bought off the shelf. Our designers collaborate with customers in niche markets to develop the exact product they need and send it to be manufactured at our Thurso facility. For example, an automotive company that manufactures everyday vehicles could buy cells from anyone in the market. However, a manufacturer of off-highway or high-speed vehicles needs a high-performance battery with more energy storage typically unavailable from traditional manufacturers.
"
Our team developed a high-power cell for the automotive industry that performs better than any off-the-shelf products.
"
Q. What is the greatest challenge that the company overcame?
The global batteries market has always been substantial and demand for cleaner and more efficient energy means that the market will continue to grow. Larger off-the-shelf battery manufacturers can scale up facilities, invest in the latest equipment and offer a higher volume of cells to customers to keep up with the market. A task that is not so easy for our team.
After acquiring the business five years ago we began to look at changing the business model to offer products that end-users couldn't find anywhere else. We have now set up new supply chains that can evolve and manufacture products that will address future market needs.
Q. What is the main innovation you bring to the market?
We have developed a range of specific product lines to best meet our customers' needs. For example, our team developed a high-power cell for the automotive industry that performs better than any off-the-shelf products. As the automotive industry invests in new forms of transport and delivery, such as off-road vehicles, drones and electric aircrafts, the industry needs better performing cells, such as the high-power cell to deliver faster acceleration using a battery of the same size.
We are also the world leader in developing sodium-ion battery cells as an alternative to lithium-ion. Both materials perform similarly in energy storage, but sodium-ion cells are safer to use and are cheaper when manufactured at a high volume.
Q. How does the product/service tie into the growing use of automation?
Automation has changed AGM batteries both in customer demand and our internal processes. Our manufacturing plant began as a manual facility with only the necessary equipment but we couldn't ignore the rapid growth of the industry and the introduction of automation.
The batteries market has drastically changed over the last few years and is forecast to grow even more. As more industries invest in automation to develop more sophisticated equipment, AGM batteries has to innovate to compete, particularly in the automotive market. The growing demand for electric vehicles increases demand for cells with excellent energy storage.
We are already plugged into these markets and want to grow our manufacturing line to provide products to their specific requirements. Investing in automation has helped us to reduce costs, as well as improve quality, repeatability and sustainability.
Did you find this article helpful?