Adrian Burton - Harrison Castings
2020-09-23
3 min read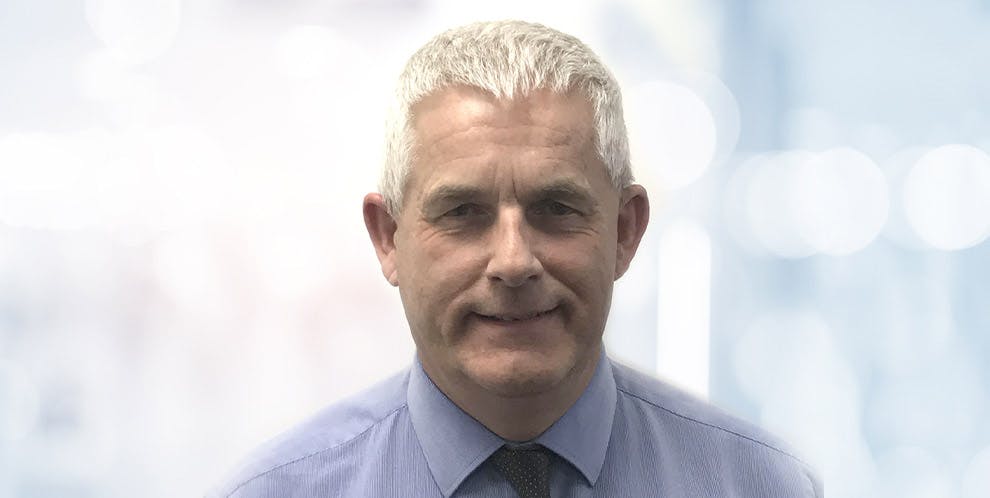 Q. Can you give me an overview of the company and how it was founded?
Harrison Castings was founded in 1911, originally as a small foundry. It has grown considerably over the years and is now considered one of the largest aluminium sand casting foundries in the UK, proudly servicing high-quality castings right across the world. Our large and modern manufacturing facilities are based just outside the city of Leicester, in the UK, producing castings across several industries, including automation, medical, construction, energy and defence, while we also work with numerous well-known Tier 1 and original equipment manufacturers (OEMs) and supply raw and fully machined aluminium castings for many applications.
Q. What are the company's main products or services?
Our main product offering is casting. Our services are completely tailored to the needs of our customers and their specific needs. We produce approximately 1,500 tonnes of aluminium sand casting each year, manufacturing large quantities of both small and large castings right up to 350kg in weight.
Sand casting is an efficient metal casting process in which sand is used as the mould material and over 70 per cent of the world's metal castings are produced via this process. We also work with Gravity Die, and while this is a more expensive method, it provides a better surface finish and better mechanical properties, both due to rapid solidification.
"
Harrison Castings is now considered one of the largest aluminium sand casting foundries in the UK.
"
Q. What is the greatest challenge that the company overcame?
During 2009, our turnover decreased by 14.5 per cent in comparison to the previous year and fell a further 13.8 per cent the following year. It became clear that we could not continue to operate the way we had previously. The market was changing globally and we needed to adapt to it. That led to us increasing our exports, especially to the USA, and those changes combined saw the turnover steadily increase by 81 per cent between 2010 and 2019. Harrison Castings learned a great deal between 2009 and 2010. We showed the adaptability to pivot when we needed to and showed how resilient we are when the market becomes tough. In recent months, we have been able to apply a lot of those lessons.
Q. What is the main innovation you bring to the market?
The size of the casts we produce is our unique selling point. Because we use the air set sand casting technique there is, technically, no limit to the size of the castings we can create, which allows us to respond to the various engineering challenges faced by companies across numerous industries.MAGMA 5, a tool to create simulations of our castings,is the pinnacle in optimisation technology and is used only by the biggest and best foundries around the world. We find that, by having that at our disposal, we have the ability to keep producing bigger and bigger casts all the time, doing so in the confidence that they will fulfil clients' specifications to the letter.
Q. How does the product tie into the growing use of automation?
Foundry work, by its very nature, is a labour-intensive process. The future of manufacturing is to improve efficiency and create the best product at a cost-effective price. To do that, we have embraced technology. We use a tool called MAGMA 5 to create simulations of our castings. The tool allows us to input quantitative objects as well as critical production variables into the software to create a virtual casting design that provides a huge amount of data before production has even begun. From the beginning, we can see how a cast is going to perform and spot any potential defects that otherwise would not be seen until the cast is set. Having a tool like that at our disposal has been a real game-changer.
Beyond what we do at the foundry, however, our work contributes a great deal to support the automation in a number of different industries. With the energy sector, we produce important parts for automated industrial gas turbines, as well as turbochargers and turbogenerators. Likewise, within the medical industry, we worked with the world's leading oncology treatment machine manufacturer to develop a new patient couch that could rotate 360 degrees and lift and move at any axis required for treatment.
Did you find this article helpful?