Industrial Automation
Industrial Automation
Our range of resources on industrial automation looks at how businesses around the world are developing and taking advantage of an array of smart technologies. Improve your knowledge and skillset on automation techniques, obstacles and solutions and learn how to implement them in your facility.
Explore more topics
Explore more topics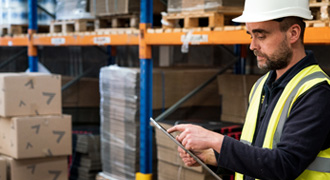 Industry 4.0
Learn how smart technologies and machine learning are being applied in the workplace to aid the human workforce.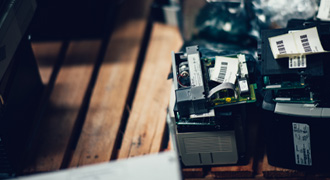 Downtime
Learn about the true cost and effects of downtime on your business and how to plan investment based on tangible data, not gut feeling.
Here to inspire you.
inspire
inspire
inspire