Industries
Discover how industry developments are impacting your job role and workplace practices through our extensive library of resources. From aerospace and automotive to food and beverage, machinery manufacturing to general automation, Knowledge Hub has everything you'll need to improve your expertise and skillset.
Explore More
Watch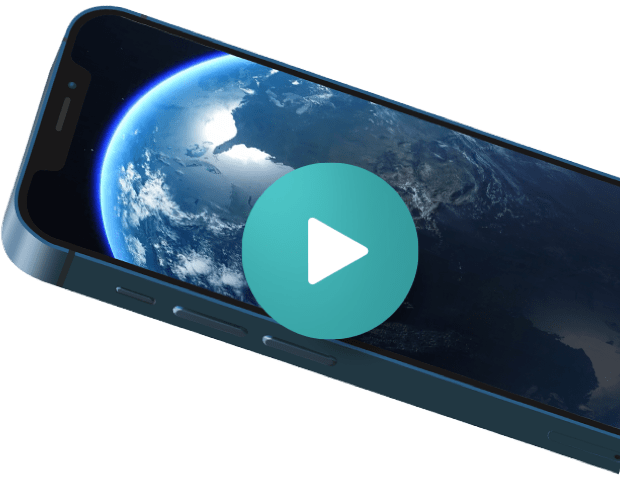 Watch
Explore the automation industry through our series of helpful videos.
Read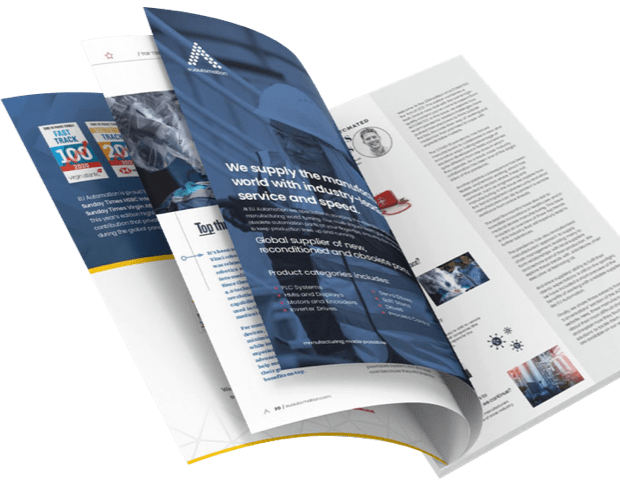 Read
Access to the latest news, guides and interviews with industry experts.
Listen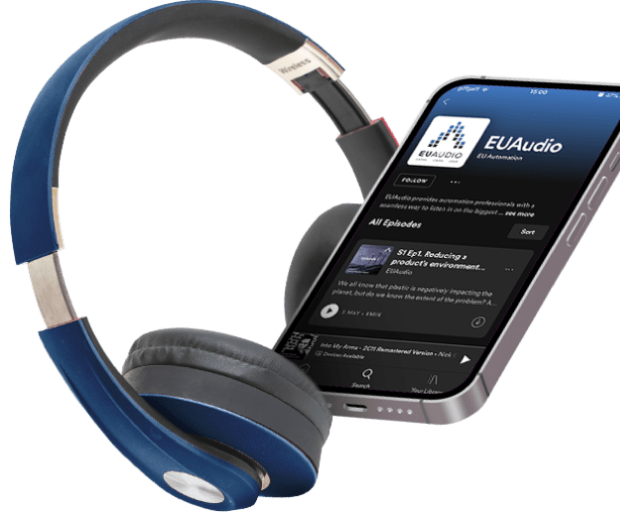 Listen
Delve into the biggest manufacturing trends. Anytime. Anywhere.
Here to inspire you.
inspire
inspire
inspire
Get regular updates and real automation insights straight to your inbox.