Listen
Our ever-growing collection of podcasts and audiobooks presents listeners with the opportunity to develop their skillset, anytime, anywhere. Knowledge Hub provides aspiring automation professionals with a simple way to digest the hottest topics and trends in manufacturing.
Listen to all your favourite podcasts and ebooks
Business Reporter Special
Season 14 - Episode 1 7.09
The early 21st century has seen global supply chain disruption on an unprecedented scale. Neil Ballinger, Head of Operations at EU Automation, shares valuable insights on how to navigate supply chain disruptions and unpredictability in an exclusive interview with Business Reporter.
Audiobooks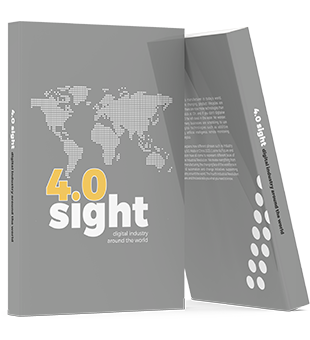 4.0 Sight
4.0 Sight charts the digital journey for manufacturers in various countries around the world, taking an in-depth look at the key trends and challenges facing the industry.
Listen to 4.0 Sight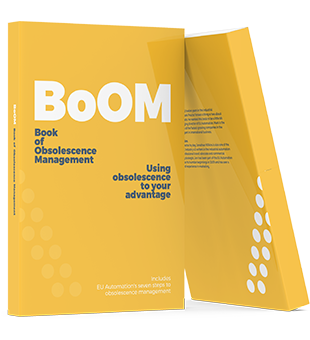 BoOM
The Book of Obsolescence Management aims to help consumers, manufacturers and suppliers better understand the process of obsolescence and how it affects all industries and sectors worldwide
Listen to BoOM