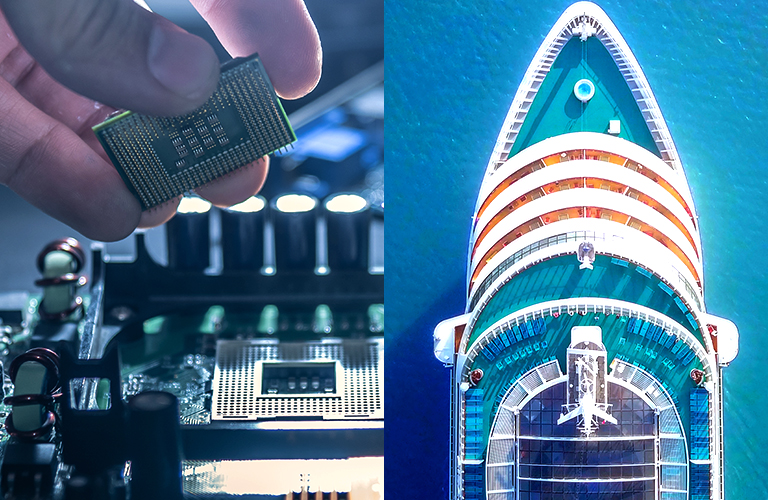 Manufacturing Made Possible
Our world made possible by manufacturing
Stop for a moment and take a look around you. It's likely that almost everything you see is a product of manufacturing, or at the very least, has been influenced in some way by manufacturing.
From cruise ships to microchips, newspapers to skyscrapers, global manufacturing facilities are all equally dependent on their automation components working reliably if they are to keep production running smoothly. By giving our customers access to a world of automation parts at their fingertips, we are doing our part to keep the manufacturing world turning.
Our world made possible by manufacturing. Manufacturing made possible by EU Automation.
Explore more with EU Automation
Delivering Uptime
At EU Automation we specialise in the procurement of essential components required to keep the manufacturing world turning.
With offices in key locations around the globe, we will find and deliver the parts you need, regardless of age, scarcity or location. Speak to a member of our team to get your facility back up and running as swiftly and cost-effectively as possible.
Our global facilities
Our global facilities
Our collection of essential automation resources
Watch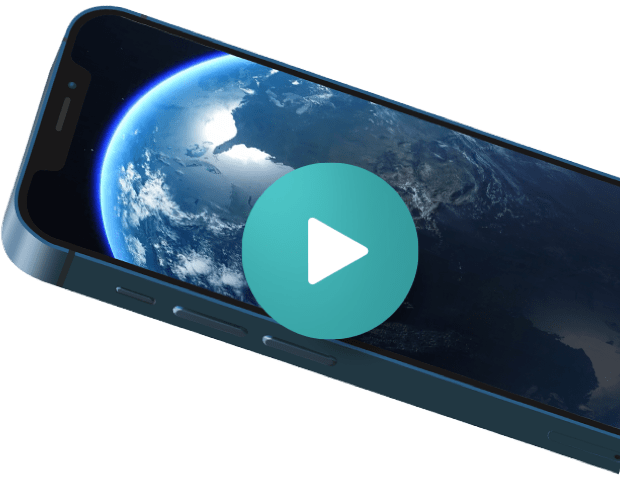 Watch
Explore the automation industry through our series of helpful videos.
Read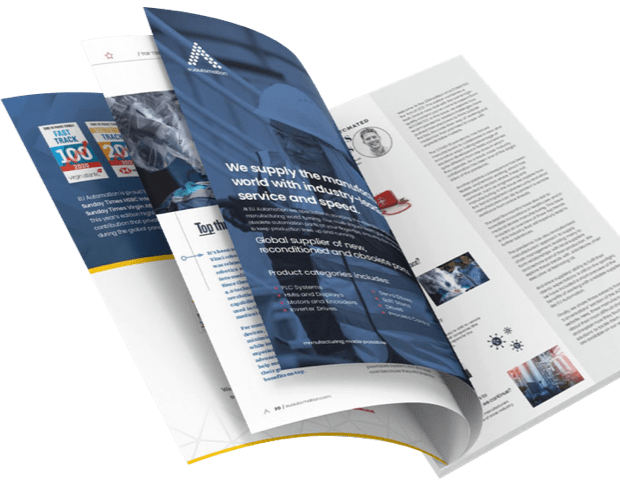 Read
Access to the latest news, guides and interviews with industry experts.
Listen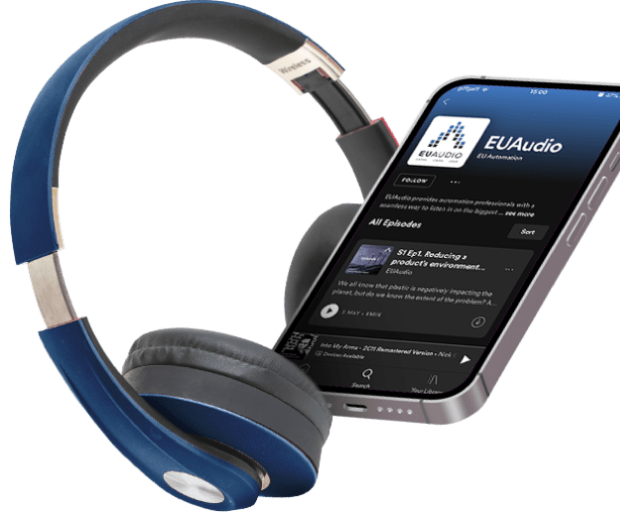 Listen
Seamlessly listen to the biggest manufacturing trends. Anytime. Anywhere.