Additive Manufacturing
Additive Manufacturing
Can a case be made for additive manufacturing to be consistently used in mass production? Our collection of resources outlines additive manufacturing and considers the flexibility and adaptability of this technology to work effectively on a large scale.
Explore more topics
Explore more topics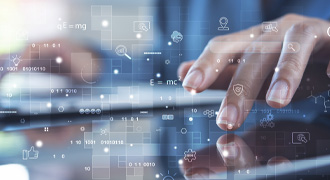 IoT
Discover more on the Internet of Things and how connected devices are generating vast amounts of critical data in industrial facilities.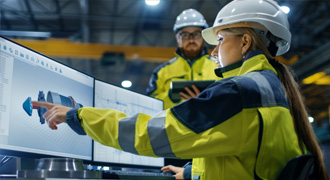 Artificial Intelligence
Whether you want to simply refresh your memory or you're new to artificial intelligence. Access our collection of useful resources to get to grips with the technology.
Here to inspire you.
inspire
inspire
inspire