Electronic Components
Electronic Components
The electronics manufacturing industry has changed rapidly and the recent advances in this field show no signs of slowing down. The demand for electronic components is on the rise, driven by a variety of factors, such as the growing use of electronic devices in everyday life, the increased tendency to automate industrial processes and technological advances in automotive electronics.

In this highly competitive market, one issue that manufacturers must come to terms with is the shorter life cycles of their products, and the fact that some of the electronic components in them are prone to short obsolescence cycles. Our in-depth industry report highlights these issues and much more.
Explore more industries
Explore more industries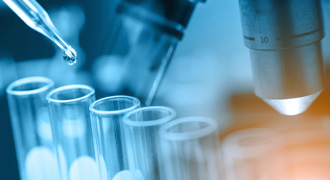 Life Sciences
See how automation is powering the development of pharmaceuticals, healthcare and biotechnology.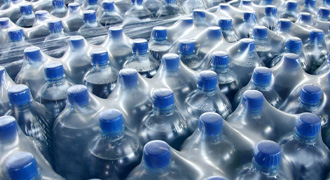 Plastics & Packaging
Discover the rapidly changing world of plastics and packaging and explore what the future holds.
Here to inspire you.
inspire
inspire
inspire