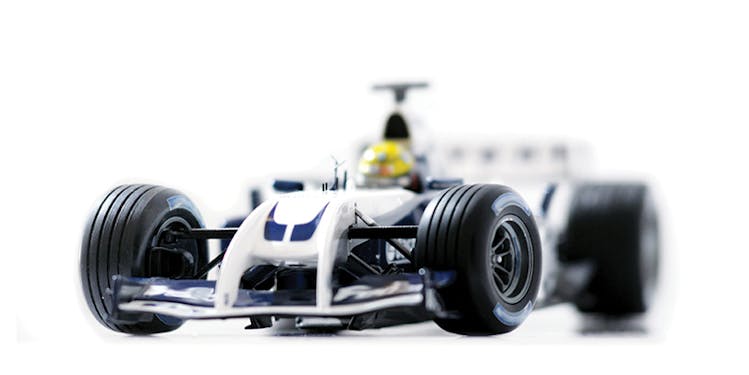 COVID-19 forced us to collaborate — will we continue?
Did you know that the design of fast food drive throughs was inspired by that of Formula One pit stops? This is an example of cross-industry innovation, something that many companies have become familiar with in the midst of the pandemic. In the turbulent months of 2020, manufacturers have learnt to collaborate with other industries to overcome production challenges. Will we hold on to this mentality in the future?
The COVID-19 pandemic has forced companies to adapt to unprecedented working conditions. In some cases, this meant switching production to offer completely new products and services. We've seen breweries and distilleries produce hand sanitiser, fast fashion giants create face masks and medical aprons, and automotive manufacturers make ventilator components.
The process of adapting their production lines to produce new items was certainly not easy and straightforward. But in some cases, it was facilitated by companies' willingness to strike new strategic partnerships. The necessity to act fast and make the most out of an unfortunate economic climate has pushed manufacturers to look out of their comfort zones and collaborate with sectors that have the sort of know-how they were missing in-house.
I want to learn from you
Cross-industry collaboration led to the creation of some truly innovative products and processes. For example, Italian R&D company, Isinnova partnered with sporting goods retailer, Decathlon to produce a 3D printed adapter that turned a snorkelling mask into a non-invasive ventilator for COVID-19 patients. The part, named the Charlotte Valve, was quickly printed using stereolithography, and the modified snorkelling masks helped patients in Italian hospitals at the start of the pandemic, when ventilators were running low.
In the UK, several organisations partnered up to create the VentilatorChallengeUK consortium. The newly found group combines the expertise of businesses from the medical, automotive and aerospace sector to produce ventilators for the NHS more quickly and efficiently.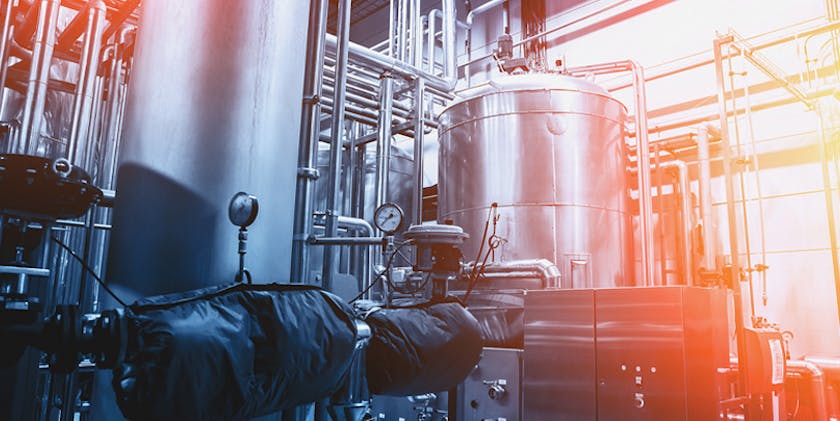 Don't change a winning team
As these examples prove, cross-industry collaboration can often lead to the creation of cutting-edge products in record times. Because they are not limited by the traditional processes and ideas that dominate their sectors, partners from different industries can come up with truly disruptive technologies.
"As most industries are quite mature, it is hard to generate major innovations as most products, services and business models have largely been shaped by the mindset of their respective industries," write Marc Heleven and Ramon Vuellings, co-authors of Not Invented Here: Cross-Industry Innovation. "Best practice thinking has optimised sector operations, so radical innovation will most likely come from other sectors."
Manufacturers seems to have grasped this concept quickly. According to a recent survey by Deloitte, most of the executives they interviewed agree that partnerships forged as a result of COVID-19 will continue after the pandemic subsides and will be long-term assets for success.
Now, the real challenge will be to hold on to this mentality. We might decide that, after all, we want to keep brewing beer instead of producing hand sanitiser, but that doesn't mean that the lessons learnt at the start of the pandemic should be forgotten.