Machinery Manufacturing
Machinery Manufacturing
Legacy equipment is vital to the functioning of most facilities. Nevertheless, with the rapid advancement of automation technologies, manufacturers might think investing in the latest equipment is the smartest choice.

However, this does not mean that manufacturers cannot stay competitive and build the factory of the future while keeping and modernising their existing equipment.
Explore more industries
Explore more industries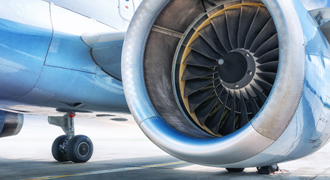 Aerospace & Automotive
Review the latest news and resources from two of the most advanced industries in the world.
Here to inspire you.
inspire
inspire
inspire