Life Sciences
Life Sciences
Quality control has always been a major issue in the pharmaceutical industry. In recent years, increasing regulations have emphasised the strategic role of assets contained within the pharmaceutical manufacturing system.

The pressure to ensure every pill, blister pack, ampoule or bottle is produced to the most exacting cost specification is high. When the internal and external pressures become difficult to handle, EU Automation helps pharmaceutical companies save time and money.
Explore more industries
Explore more industries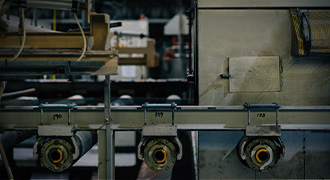 Engineering & Maintenance
Keep up to date and ensure you get the most out of the latest automation technology and practices.
Here to inspire you.
inspire
inspire
inspire