Manufacturing the industry of tomorrow
As an industry that strives to lead the way in technological advancements, industrial transformation has a vital role to play in the digitalisation and sustainability of manufacturing.
From cruise ships to microchips, newspapers to skyscrapers, advancements in technology showcase just how much of our world is made possible by manufacturing. Here, you can explore the future of automation and the latest developments that are keeping the manufacturing world turning.
Our world, made possible by manufacturing. Manufacturing made possible by EU Automation.
Delivering uptime
At EU Automation we specialise in the procurement of essential components required to keep the manufacturing world turning.
With offices in key locations around the globe, we will find and deliver the parts you need, regardless of age, scarcity or location. Speak to a member of our team to get your facility back up and running as swiftly and cost-effectively as possible.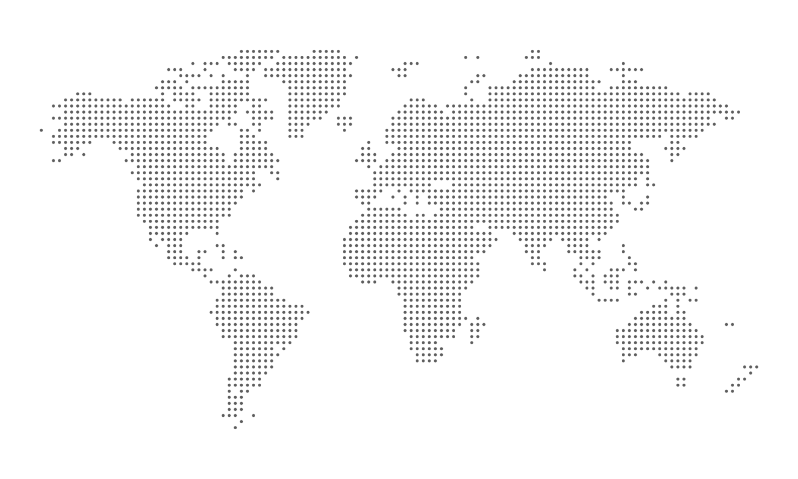 Search your part with EU Automation today