Three automation start-ups to watch
Three automation start-ups to watch
2019-10-10
2 min read
While there are many challenges to contend with, there's a range of automation start-ups who are developing technology to improve manufacturing processes. So, what start-ups are out there?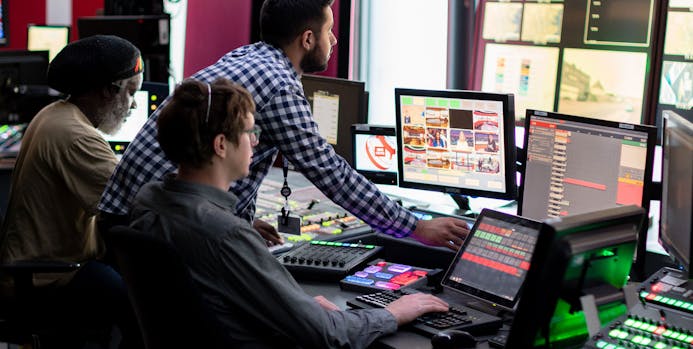 Realtime Robotics
Collaborative robotics is becoming essential to the manufacturing industry as we must develop technology that can work alongside humans and other robots. To meet this demand, Realtime Robotics is developing its RapidPlan processer that combines a motion planning accelerator (MPA) with a software-based roadmap. The aim is to enable robots to detect and operate safely alongside human employees, and this is particularly beneficial in manufacturing environments that require both.
"Our collision-free motion planning solutions allow robots to perform safely in dynamic, unstructured, and collaborative workspaces, while instantaneously reacting to changes as they occur," explained Peter Howard, CEO at Realtime Robotics.
Kossow Robots
Another collaborate robotics start-up is Copenhagen-based Kossow Robotics. The company develops 7-DOF collaborative robotic arms, each with their own built-in torque sensors to detect force and stop the robots if they're being overloaded. Kassow Robots are constantly developing their range, and they're all operated using a basic tablet-like process that anybody can use. Their products can be used for picking, placing, machine tending and even labelling tasks.
Wandelbots
Founded at the Technical University of Dresden in 2017, Wandelbots is developing a suit covered in sensors that allows the user to program actions for robots to replicate. The software backend tracks the user's motions to live-control the robots. This allows manufacturers to move goods around warehouses and reduce the burden on human employees.
"We are providing a universal language to teach those robots in the same way, independent of the technology stack," said Christian Piechnick, CEO at Wandelbots.
Did you find this article helpful?