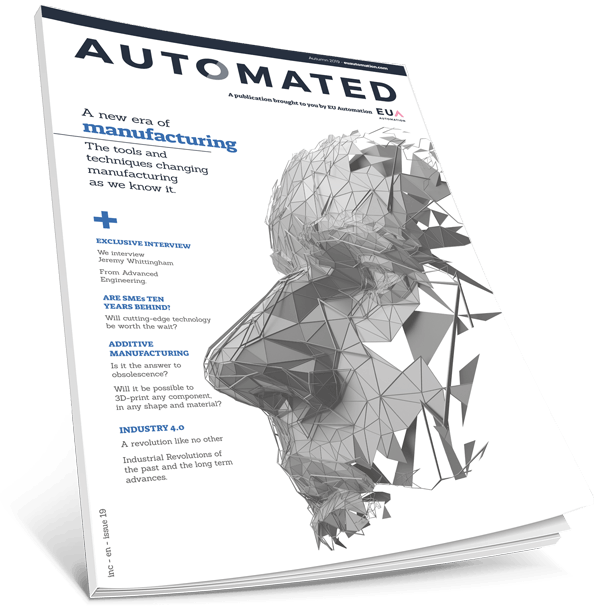 A new era of manufacturing
As the end of the year approaches, we use issue 19 to look forward at the manufacturing tools and techniques that are thrusting us all into a new era of manufacturing.
We start by exploring where America's SMEs are in their journey to digitalisation. Are they still relying mainly on legacy equipment and, if so, is this necessarily a bad thing?
Then, we commemorate the birth of the Internet of Things, sharing the origins of this buzzword but also considering the changes that it has had on the manufacturing plants of today.
To finish, we explain why Industry 4.0 is a revolution like no other, bringing with it new technologies that improve the lives of our workforce.
We hope you enjoy reading issue 19.