Automated: a publication
brought to you by
Featured in this issue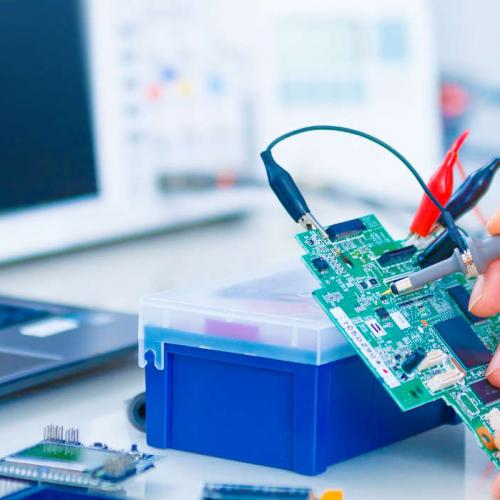 Servitization – industry's next cultural shift
Servitization incentivises manufacturers to make products that last longer.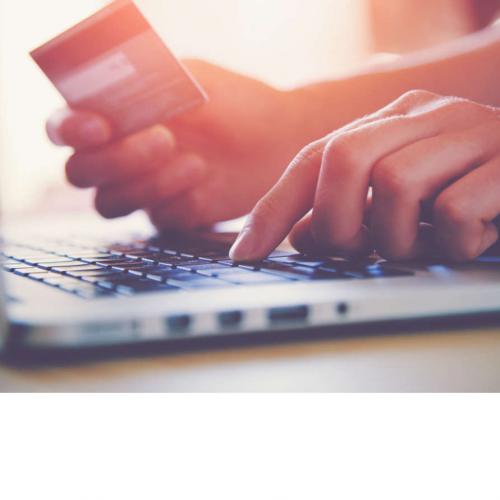 Cyber security pitfalls
In this article, we discuss three cyber security pitfalls that industry should prepare for.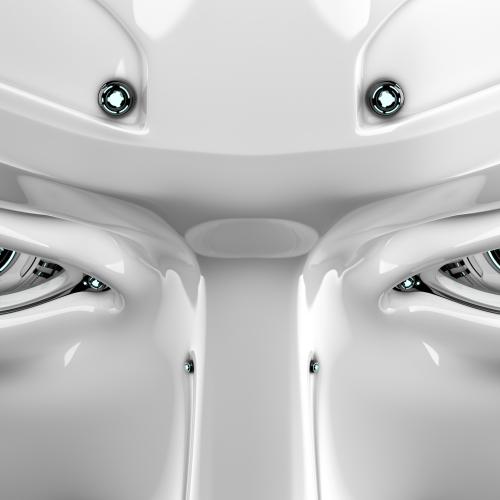 We discuss how recent developments in machine learning are influencing industry.
Read more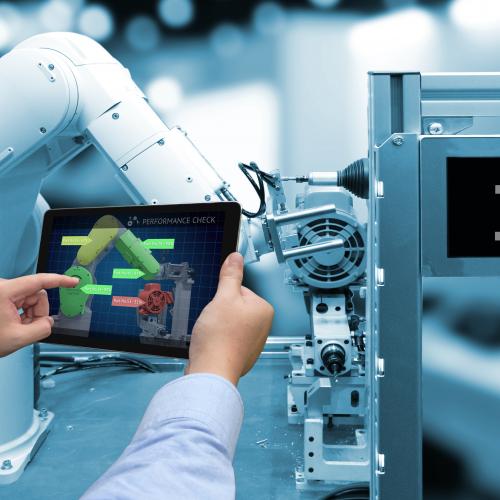 Here we discuss the skills tomorrow's engineers will require and how the skills gap can be bridged.
Read more
Join 10,000 industrial automation professionals worldwide
Receive Automated in digital or print format every quarter