Be a Plant Hero.
Need an automation or control part quickly?
Need an automation or control part quickly?
Be a Plant Hero
.
Be a Plant Hero
.
Be a Plant Hero
.
12-month warranty
Immediate dispatch
Global delivery
Manufacturers
We stock thousands of automation and control components from leading OEMs, all accessible to you from a single place. If it's not in stock, our multilingual team will scour the globe to find you the part you need for the best price.
View all manufacturers
View all manufacturers
2,436,278 parts to 68,819 customers in 168 countries
Machines break and downtime can cost businesses millions in lost revenue. EU Automation gives you access to the global supply of automation parts, ensuring that manufacturers worldwide can keep production lines up and running.
Manufacturing Made Possible
At EU Automation we specialise in the procurement of essential and hard-to-find automation components required to keep the manufacturing world turning.
We will find and deliver the parts you need, regardless of their age, scarcity or location, to get your facility back up and running swiftly.
Parts delivered worldwide
Award-winning service
Full 12-month warranty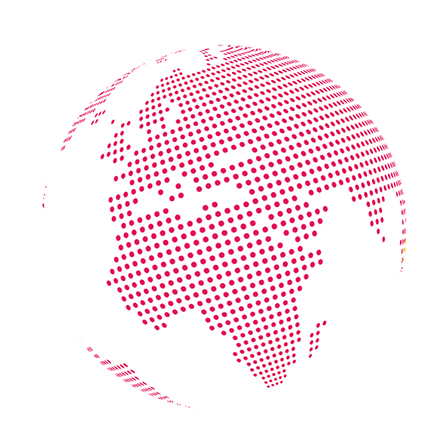 Services
Sourcing your part
Global supplier of quality automation and control components
Service Exchange
Dispose of your old unit by exchanging it for a working part.
Repair
A comprehensive repair service for faulty equipment.
Our collection of essential automation resources
Watch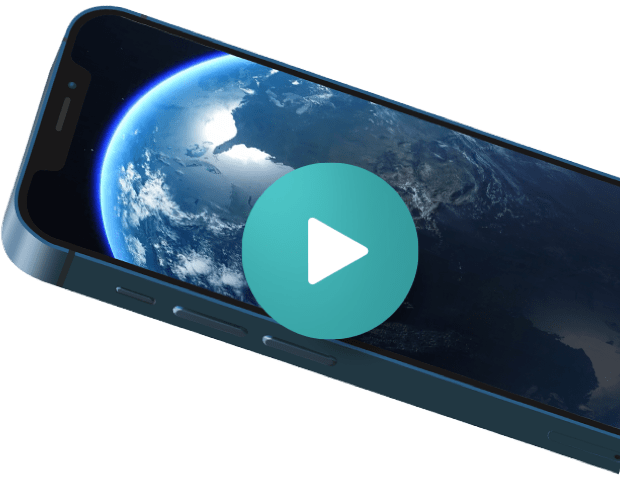 Watch
Explore the automation industry through our series of helpful videos.
Read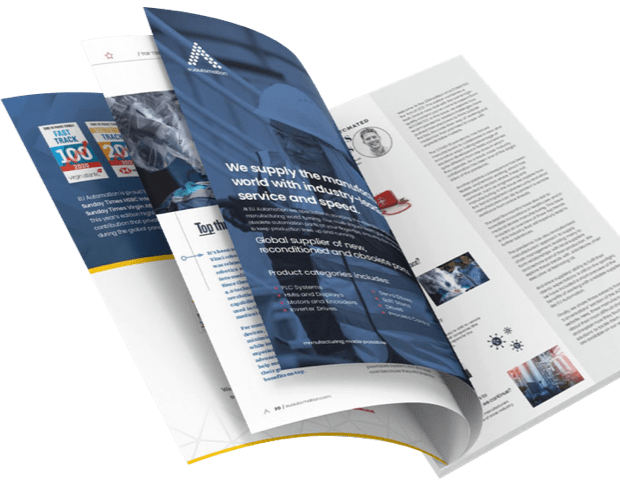 Read
Access to the latest news, guides and interviews with industry experts.
Listen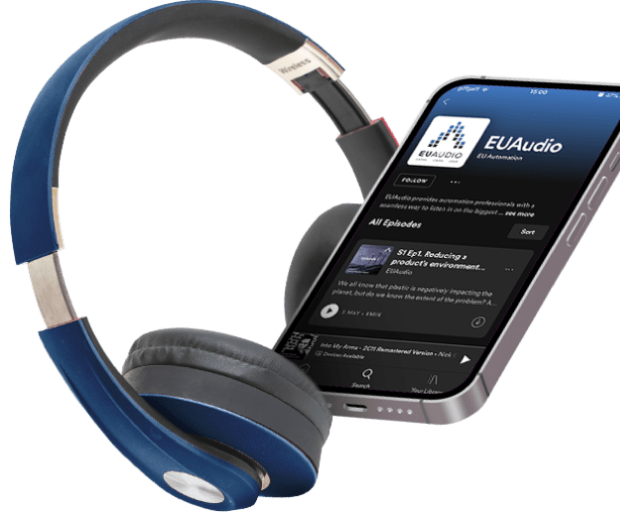 Listen
Seamlessly listen to the biggest manufacturing trends. Anytime. Anywhere.