Powering ahead with electric flights
2020-01-21
2 min read
On October 30, 2019, RX4E, China's first four-seat electric aircraft, completed a successful flight in Shenyang. The aircraft, which was the brainchild of the Liaoning General Aviation Research Institute of Shenyang University of Aeronautics and Astronautics has proven that electric flights are possible, but will the technology ever be powerful enough for freight? Here Sophie Hand, UK country manager at automation equipment supplier EU Automation, explores the potential of electric aircrafts for transporting air cargo.
According to the EU Emissions Trading System, aviation accounts for around three per cent of the EU's total greenhouse gas emissions and more than two per cent of global emissions. However, the issue is only set to grow. The International Civil Aviation Organisation (ICAO) forecasts that, by 2050, emissions could grow by a further 300 to 700 per cent from their already increased prediction for 2020. Although electric flights are in their infancy, they do show promise for helping improve the sector's impact on global emissions. But, with over 62.5 million tonnes of air cargo moved in 2018, we need to consider how the technology can be improved to help carry the load.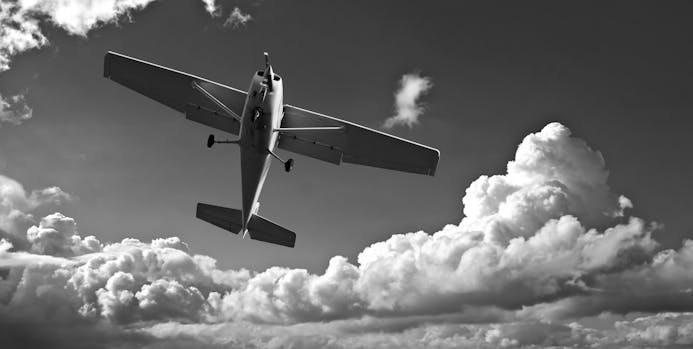 Air cargo's biggest challenge
The main roadblock in using electric aircrafts for cargo flights is the power capabilities of current batteries. For long haul flights that are carrying a heavy load, aircrafts need cutting-edge batteries and high power-weight ratio electric motors.
Batteries used to power electric flights need to be lightweight and resistant with an excellent cooling system that will help them maintain a stable temperature. Engineers are investing in lithium ion batteries as they are rechargeable, have a high energy density and low maintenance. At the moment, they max out at only 250 watt-hours per kilogram, limiting them to short-haul, light flights. In addition, they can overheat and also be damaged at high voltages.
While more powerful lithium ion batteries are in development, it could be years, or even decades, before they are available.
Choose hybrid
According to Kevin Noertker, cofounder and head of electric aircraft pioneer Ampaire, the best solution is to use hybrid jet engines, which use one combustion engine and one battery-electric motor pack.
Hydrogen is also considered a zero emission alternative. As part of a project funded by the UK Government, ZeroAvia, a California-based hydrogen fuel company will be testing to see if it's possible to fly a six-seater aircraft for a distance of up to 300 nautical miles using hydrogen fuel. According to Val Miftakhov, ZeroAvia's founder and chief executive, hydrogen fuel cells, which are high in energy but produce just water as a waste product, are one potential alternative to fossil fuels.
It's unlikely that we'll be using fully electric aircrafts to transport air cargo any time soon, but hybrid solutions could help reduce the industry's carbon footprint.
Did you find this article helpful?