Paper, print & pulpIndustry Report

1

2

3

4

5

2. Adapting to survive
Changing demands of the paper industry.
According to research conducted by ACUVUE, the average office worker will spend 1,700 hours a year in front of a computer screen. This equates to six and a half hours a day spent on a computer or laptop. While we are printing less and typing more, that doesn't mean the paper industry is suffering. However, paper and paperboard manufacturers must keep up with changing demands in a digital era.
Graphic paper, which encompasses newspapers and magazines to envelopes and A4 printer paper, has seen a steady decline for several years mainly due to the increased use of digital technologies. However, recent years have seen an increased demand for other paper-based products, keeping the industry thriving.
Industry challenge
The Strategic European Corrugated Report – 2018-2028 discovered a significant rise in the demand for corrugated cardboard over the past few years, with a 3.2 per cent increase year on year in Europe alone. This increased demand can be explained in part by the growing popularity of internet shopping. As consumers increasingly avoid the high street and order more packages and parcels online, manufacturers must prepare for a future of continued demand for corrugated carboard and adapt their facility to manufacture it efficiently.
Increased demand calls for a larger scale of production, meaning the rolls of paper must be loaded into an automatic splicer, a mechanical device for joining two pieces of paper. This is equipped with sensors and automatically feeds the paper through the corrugator one piece after the other. This automated process allows for continuous production to fulfil the high demands. If the splicer were to break down, continuous production would stop and cause major disturbance to the manufacturing line, this is where we can help.
EU Automation solution
Introducing automation increases output and improves productivity, but manufacturers do still worry about the cost of a breakdown. Luckily, this problem can be bypassed by integrating predictive maintenance. Predicting when machinery failures will occur means replacement parts can be ordered and delivered before that happens, making sure you're always prepared.
If predictive maintenance isn't feasible in your facility you can still rely on EU Automation to get your production line back up and running as quickly as possible.
As a specialised automation and obsolete parts supplier, we can locate source a replacement part and ship it to you quickly. Additionally, our guaranteed worldwide delivery of 48 hours or less makes sure you can continue production with as minimal downtime as possible.

3. Paper and pulp – How we can help
The popularity of smart phones and computers means that you are far less likely to send a letter now than 20 years ago. Despite the mass adoption of technology, the world consumer over 413 million metric tons of paper in 2016. This is great news for manufacturers, but also contributes to mass deforestation and other environmental issues.
Paper manufacturers are investing in automation to meet consumer demand and improve productivity, while reducing waste and the negative environmental impact. However, manufacturers must be careful when increasing automation, as more equipment means more maintenance and more opportunities for breakdown.
Pulp and paper mills can be harsh environments for workers and machinery because they produce a lot of dust and heat. If manufacturers do not keep work areas clean and regularly inspect the machinery, it can break down with no warning which leads to expensive downtime for manufacturers.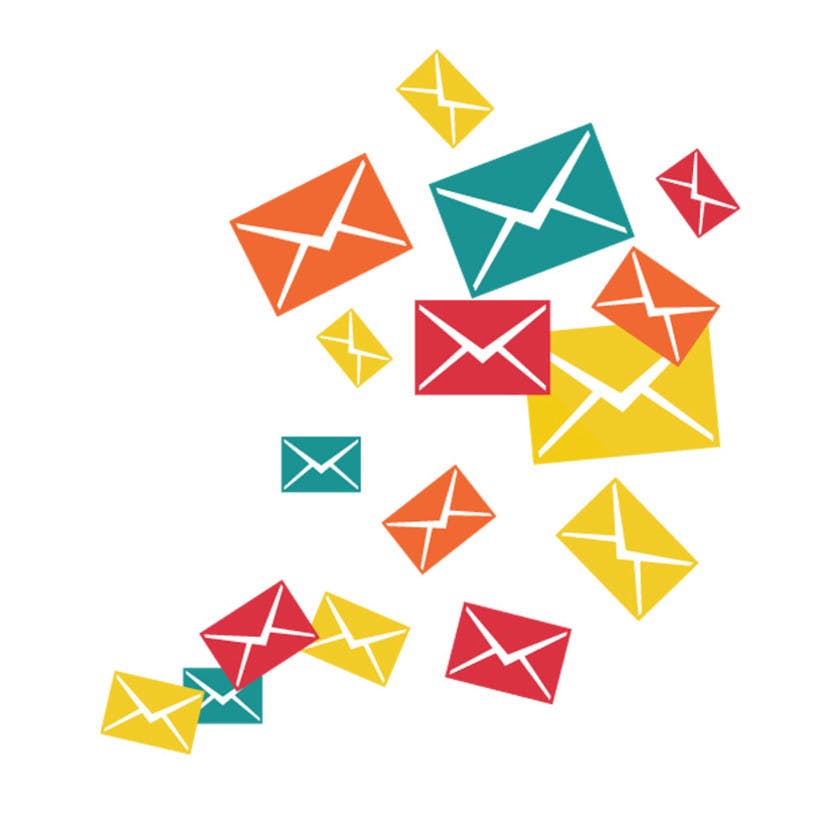 Paper manufacturers should consider how dust mitigation and regular machine inspections can help them prevent downtime. However, if a machine does break down without notice manufacturers do not need to panic.
This is where EU Automation can help out. We can locate the broken part that will bring manufacturers back to production, whether that part is new, reconditioned or no longer manufactured by the original equipment manufacturer (OEM). We specialise in sourcing obsolete parts and can offer a simple and effective repair service so that you save on parts and maintenance costs.
Our warehouse is stocked with all the major components a paper mill may require from a range of leading global suppliers. We can also guarantee worldwide delivery in 48 hours or less — helping you to get back to optimum production as quickly as possible.
Pulp and paper manufacturers must prioritise predictive maintenance in order to keep the mill running efficiently. Working with an obsolete industrial parts supplier means that manufacturers can return to production with minimal downtime and costs.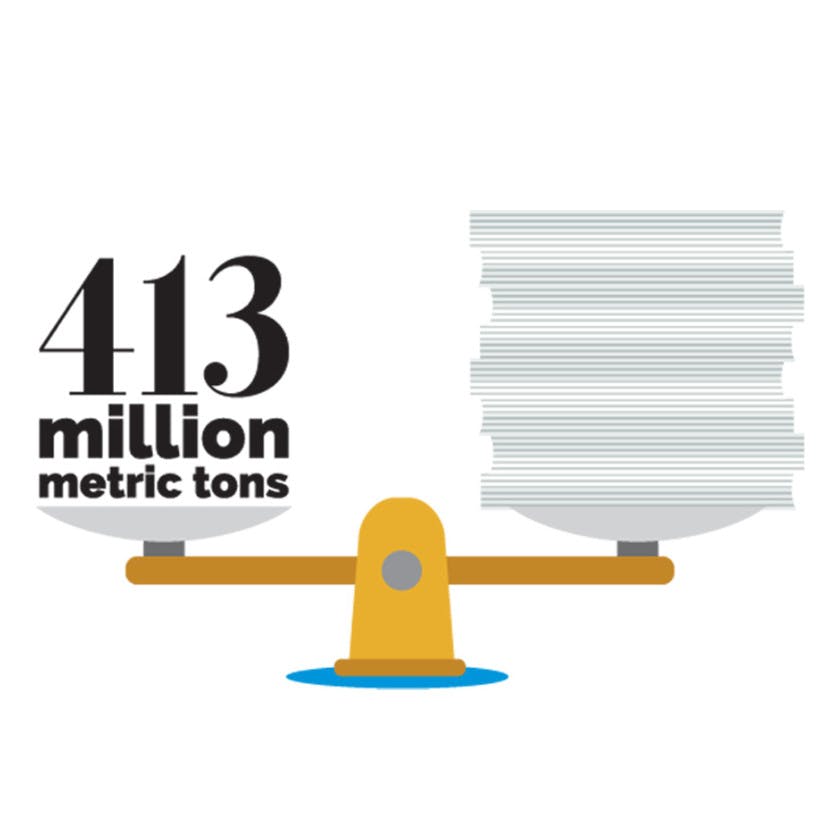 4. The future of paper, pulp and print
The pulp and paper industry has transformed with every industrial revolution. Manufacturers powered mills using steam, then electricity and have integrated automation and information technology to further improve productivity. Now, manufacturers need to take the steps to engage in the next phase — Industry 4.0. Here, we look at the technologies that will help manufacturers build the paper mill of the future.
Sensors
Paper production requires a lot of water and energy, which can be costly. Manufacturers can attach sensors to equipment, both to monitor machine condition and energy consumption in the facility.
Manufacturers can use sensors to see real-time information about machine condition. Maintenance teams can then detect potential breakdowns before they cause expensive downtime. They can also use collected data to find processes that use more energy than required and make changes to reduce energy costs.
Sustainable alternatives
The paper and pulp and the packaging industries are looking for new, more sustainable ways to produce paper and packaging materials. This is particularly important since governments across the world have focussed on reducing single-use plastics.
At the moment, manufacturers traditionally use either new wood or recycled paper for their products. However, they can also look to more sustainable fibrous products to help them reduce environmental impact.
For example, in 2016, a brewery in Florida produced edible beer pack rings for its products to reduce plastic pollution. They used the wheat and barley waste leftover from the brewing process to create a fibrous material strong enough to hold the cans. The packaging can safely be eaten, but if it does end up in the water, it will disintegrate in under two hours. Paper manufacturers should investigate the viability of using more sustainable materials in mass production to reduce negative environmental impact.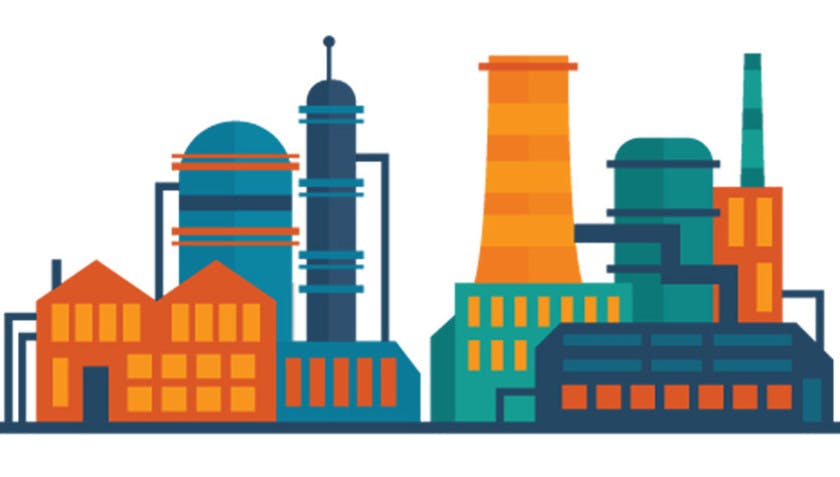 Smart packaging
Combining paper-based products and technology could change how we receive products in the future. Digital sensors in packaging can help customers receive products in a better condition. This can be either active packaging, with sensors that control the environment inside the packaging, that will be important for shipping food. Or there is intelligent packaging, where the technology will give consumers information about the product, such as its status.
Smart packaging will help manufacturers control products sent across the world and ensure customers will receive their items in perfect condition no matter where they are. However, manufacturers must consider how integrating technology into packaging will impact recycling and sustainability.

5. Hot off the press
The global pulp and paper industry accounts for four per cent of the world's energy use, making it the fifth largest consumer of energy. As more automation is introduced to the market, paper manufacturers use this new automated technology to reduce energy consumption.
You notice that your facility uses excessive amounts of energy to run
You decide that you want to reduce energy costs — the best way to do this is to improve machine performance
You invest in sensors to monitor your machines and these detect that your equipment is using more power than necessary
You can buy equipment that will improve machine efficiency, such as variable speed drives (VSDs), that will control motor and conveyor speed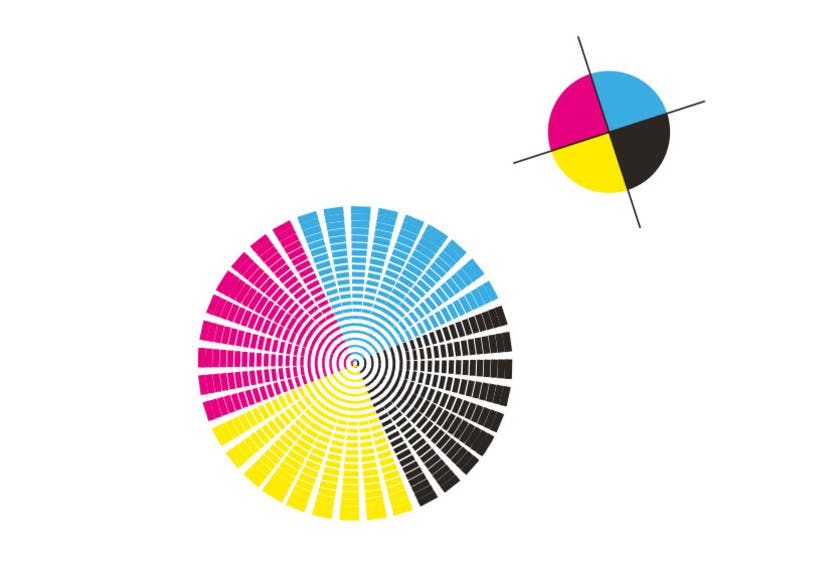 At this point, you have to choose how you will purchase the new equipment. Purchasing completely new equipment can be expensive and may not be necessary.
You can contact EU Automation. We stock obsolete and reconditioned parts that you can no longer buy from the original equipment manufacturer (OEM).
Once you order the parts you need from our online catalogue, we can deliver them in under 48 hours, no matter where you are
Installing the equipment helps you to monitor your machines more efficiently and you notice your energy consumption is reducing
Now, you can continue to optimise machine performance and contact EU Automation to replace any parts that break down in the future

Improving machine performance allows your equipment work for longer with less risk of a breakdown.