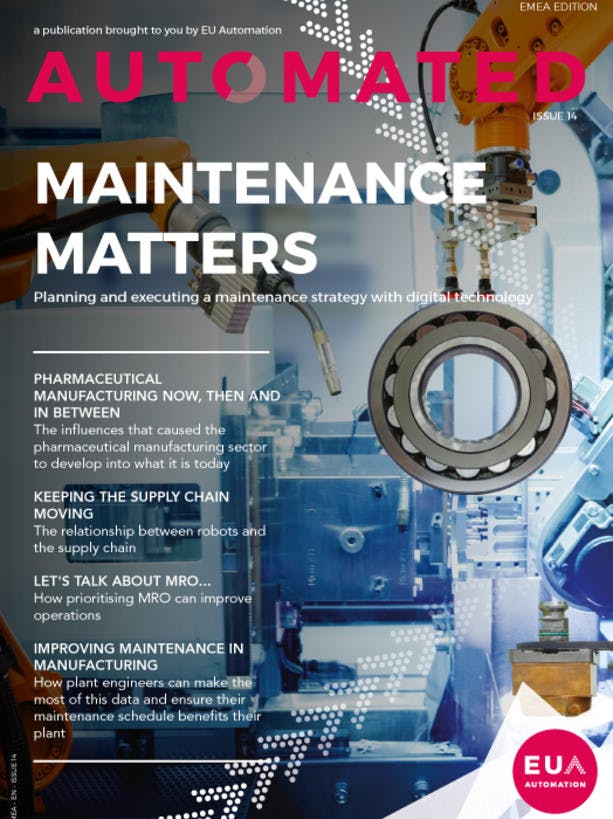 Maintenance matters
Welcome to the 14th issue of AUTOMATED, where we examine the trends in maintenance engineering and discuss their impact on manufacturing.
Firstly, we start the magazine with an article on the history of the pharmaceutical industry and explore how it has influenced the way products are manufactured today. I introduce concepts and scandals that have shaped the industry to be the highly regulated, technologically advanced sector it is today.
I explain why maintenance, repair and operations (MRO) should be high on your company's priorities, not swept under the carpet. I also discuss how collaborative robots can be used for maintenance, explaining how they can speed up maintenance and reduce downtime.
In this issue, we've included an exclusive interview with Polish start-up Packhelp and one with Greg Bruns, from the Association for Manufacturing Excellence.