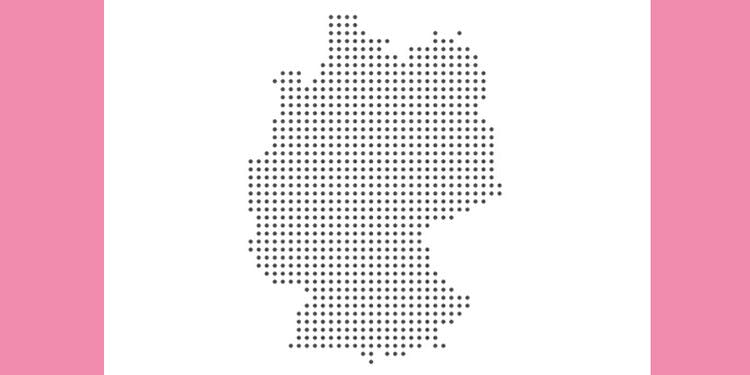 Germany and the factory of the future
According to the International Federation of Robotics (IFR), Germany, with 309 industrial robots per 10K employees, is the most automated country in Europe and third most automated country in the world, after South Korea and Singapore. We interviewed Bernhard Zwickler, local director at automation parts supplier EU Automation, to find out what this data can tell us about future trends in the German robotics and automation (R&A) market.
Today, Germany has more robots than the US and R&A in the country is expected to grow steadily. The IFR forecasts that the annual requirement will grow by at least five per cent per year, particularly due to the booming automotive sector.
In 2019 EU Automation celebrates its ten-year anniversary and for the last decade has monitored the German market for robotics and automation, which is the largest and most dynamic in Europe, to spot trends and make predictions. What can you tell me about the demand for automation parts?
As technology in the automation sector evolves, we see even obsolete parts becoming younger. In fact our latest book, 4.0Sight, picks up on the subject in more detail.
While only a few years ago Siemens' S5 inverter line was in high demand, this has now shifted to the more recently launched S7 line as well as even newer products. In Germany, our focus has always been on servo motors, programmable logic controllers (PLCs), Human-Machine Interfaces (HMIs), displays and inverters. This continues to be the case, but as technology advances, it is important to stay on top of the latest developments. I would use one word in particular; robotics.
Germany is Europe's leader in robotics, a field that is prone to quick obsolescence. Do you think this is driving demand for obsolete parts in this country more than in other areas?
Germany has historically been at the vanguard of this development and will probably continue to be, though we should not underestimate South-East Asia. To answer your question, where there is rapid development and change, there is a higher demand for obsolete components. I believe we will see a strong trend over the next years towards further advancements in robots, as collaborative robots, which are built for shorter lifespans, become obsolete and new technologies, such as mobile robots and AGVs (Automated Guided Vehicles) become ubiquitous.
How do you think the German market for obsolete components will develop in the future? What parts are going to be more in demand? Do you foresee any potential issues in sourcing and stocking these parts?
While I am usually not a man of few words, here one word will do. Fast. While the common and known obsolete parts will continue to be in demand, the latest technologies, such as network capable parts or parts for robots, will soon be needed more often.
Our purchase department, led by James Proctor, is following these trends closely to make sure we continue to be able to meet the market demand as well as the requests of specific customers.
It has always been challenging to source the right parts and, while we have the occasional incident where we get it wrong, and the parts sit in our warehouses without demand for a few years, our constant research allows to focus on rapidly turning stock. Of course, I cannot go into the fine print of how we do it, or where we get the parts from, the competition is fierce, and we want to stay a long way ahead.