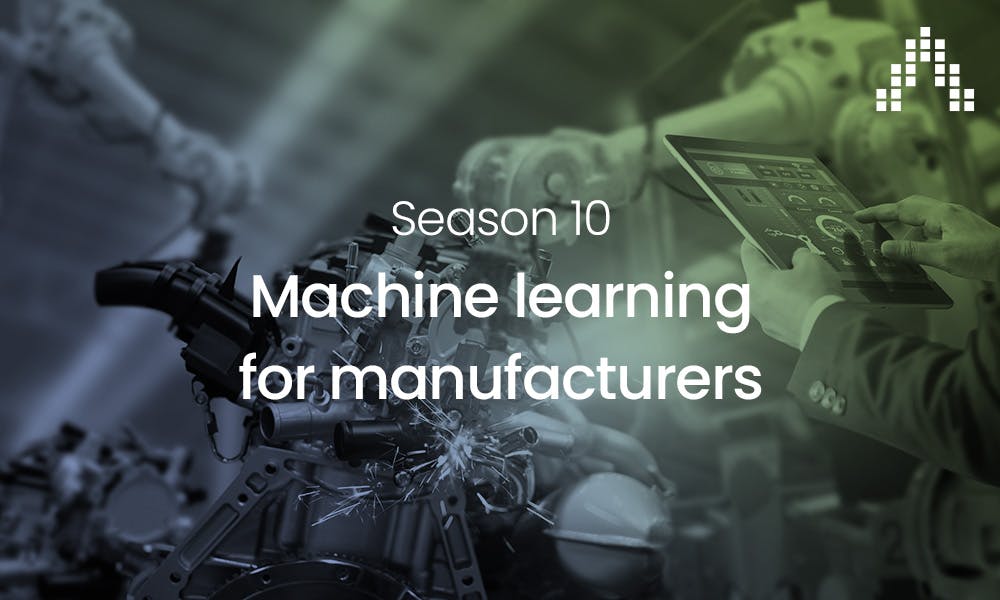 Season Ten - Machine learning for manufacturers
Manufacturers have long been aware of the potential of AI and the positive impacts it can have on efficiency and production. But how do we train machines to complete tasks? This season of EUAudio considers machine learning techniques such as deep learning and reinforcement learning, looking closely at how these can be applied in a manufacturing setting.
Season 10 episodes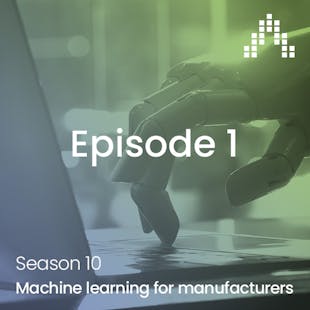 Season 10 - Episode 15:14
In a manufacturing environment, two main models of machine learning are used – supervised and unsupervised learning. Choosing the right machine learning method and perfecting the algorithms will involve a lot of trial and error and will take time and effort. This episode of EUAudio aims to help ease that process.
How does a machine learn?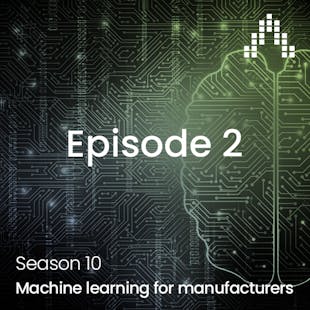 Season 10 - Episode 24:57
Deep learning requires very high computational power, relying on fast processors, dedicated graphics cards and ample amounts of computer memory. Manufacturers who can successfully apply this method to their production lines and supply chains will reap the benefits in problem-solving and increased productivity.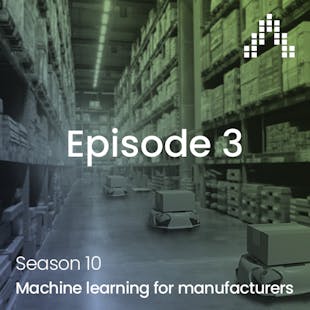 Season 10 - Episode 34:34
In industrial manufacturing, reinforcement learning is used in processes where complex decision-making skills are required, especially where machines need to cope with changes in dynamic environments. This episode of EUAudio looks at how this method can be applied in order to increase productivity.
To train your machine, reward it