Our mission:

To always deliver more,
whether it's parts,
service or speed
Overview
With several facilities located in key locations across the globe, including the UK, Singapore, Germany and Chicago; EU Automation is primed to get obsolete new or reconditioned automation spares to you in record time. Our teams of customer support staff work together with our global network of partner suppliers, to make sure you get industry leading customer service, especially in critical breakdown situations that can cost millions in lost revenue every year.
---
20,000 customers located in 166 countries
We cater to over 20,000 customers located in 166 countries worldwide. With teams located in the UK, Germany, Chicago and Singapore, we are primed to get parts delivered to you in as little as 24 hours with same-day dispatch.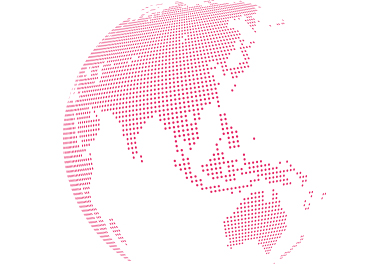 ---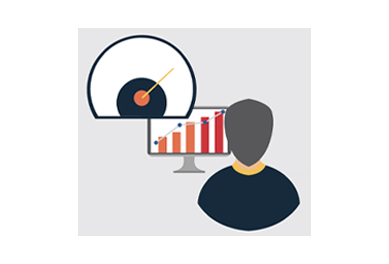 Dedicated account managers
Dedicated account managers and after sales support teams mean that you are kept constantly informed, and any queries are answered by a native speaking member of staff. With EU Automation, you can be assured that you will always receive a high quality of service
---
Contact us
For more information on the services we provide, please contact a member of our sales team on +44 1785 303300 who will be happy to answer any questions you may have.