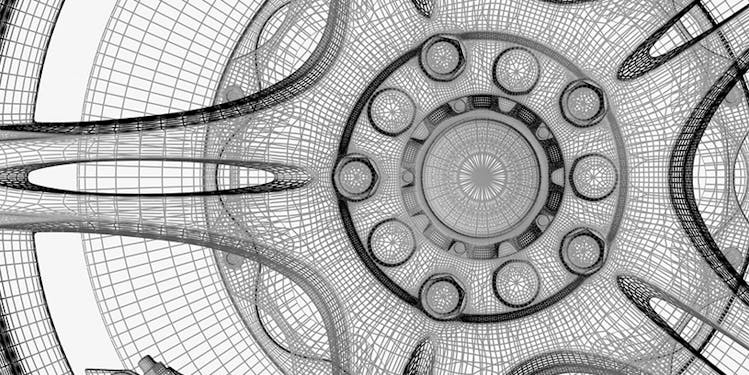 Better, connected
The humble cup of tea has a long history. Reputed to have first been discovered by mistake 5,000 years ago when Chinese Emperor Shen Zung found leaves from a nearby tree had blown into his pot of boiling water, tea is now the world's most widely consumed beverage after water. In fact, the global rise of the tea industry pretty much maps the British Empire's thirst for global expansion. Here, John Young, APAC director at global industrial parts supplier EU Automation, explains how the supply chain can also achieve global success.
Without globalization, billions of us wouldn't have enjoyed our morning cup of tea today — and it's not only our taste buds that have expanded. Technology has enabled supply chains to reach every corner of the globe, connecting facilities all over the world. Globalization has been particularly beneficial to Asia, and McKinsey Global Institute (MGI) predicts that Asian economies will become larger than the rest of the world combined by 2020.
But what does Asia need to do to manage its rise to global significance?
In the Asia-Pacific region, globalization has resulted in rapidly growing international flows of goods, portfolio capital and direct investments. Home to 60 per cent of the world's population, 18 of the world's 31 megacities and almost half of the world's manufactured goods, Asia operates on a massive scale. At the same time, technological developments are impacting the manufacturing industry's globalization and its ability to get more products to more people.
Up in the air
Companies are using more complex supply chains and data networks than ever before. To unite facilities around the world, physical connectivity is being replaced with digital links stored in the cloud. Using cloud-based software, any member of staff anywhere in the world can collaborate with other workers without the need for board meetings and extra air miles. For example, working in the cloud is being increasingly offered in computer aided design (CAD) software so that product design can be carried out collaboratively across the globe.
The cloud doesn't only improve the design process. Businesses can get the most out of their international network thanks to remote working. Suppliers or staff members can work together in smaller groups to increase the flow of ideas, which can be spread more widely using the cloud. This data sharing will increase the decentralization of the business and means that a company does not depend on the physical presence of its people but can successfully operate in smaller clusters that share their ideas in real-time.
Knowing your customer
As businesses are able to reach more places, they're also dealing with a greater variety of consumers. Demand for certain products may vary from country to country, depending on their own specific needs. If a business doesn't listen to its customers and understand how much of each product they should be supplying, it risks wasting stock or failing to keep up with demand.
Thick data can help manufacturers meet the demands of their global customers. While big data gathers quantitative information on the when, where and how of a customer's interaction with a business, thick data offers a more real-life view into people's purchasing habits.
Failing to apply human emotions to product demand has been shown to have devasting consequences in the past. The downfall of Nokia has been well documented and while there were many reasons behind it, global technology ethnographer Tricia Wang has mentioned that her recommendations to the company to revise its product development strategy based on thick data did not receive enough attention.
Understanding what people want and why they need it is vital to keeping up with demand. By collecting data from countries around the world, manufacturers are able to identify the differences between each area and adjust what they supply to each country accordingly.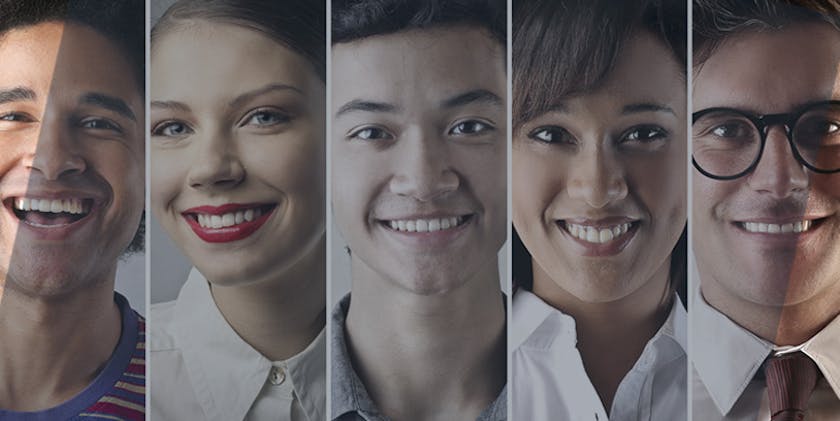 Get connected
It's not just ideas that need to connect in order to achieve global success. Industry 4.0 has introduced a convergence of the digital and physical worlds, providing a new opportunity for machines, systems and people to connect and achieve cross-plant collaboration.
As globalization creates sprawling supply chains that often encompass multiple facilities across several countries, nobody can be in more than one place at once — nor do they need to be. Remote monitoring gives manufacturers the power to know exactly what is going on in their facility, without the need for physical presence.
In the past, a premature or unexpected equipment breakdown would lead to unplanned downtime, delayed orders and dissatisfy customers. To put it simply, time is money. With remote monitoring in place, manufacturers can minimise the financial and reputational damage of an unexpected breakdown by establishing the health of machinery no matter where they are located. Using a network of sensors and software to monitor abnormalities in assets and equipment, remote condition monitoring allows maintenance engineers to act on failures before they occur. If a component in a particular facility is showing signs of wear, the engineer can flag this with onsite workers or contact a part supplier for a spare ahead of time — all without needing to see the damage for themselves.
Remote monitoring isn't solely about error recognition either. The technology can also be used to increase competitiveness and stay on top of demand. Say a food producer has received negative feedback on one of its new recipes. Following the unsuccessful change, the manufacturing returns to its well-loved original recipe, which requires a revert back to its previous ingredients. When integrated with Enterprise Resource Planning (ERP) systems, remote monitoring can identify the suppliers that can deliver these ingredients quickly and for the best price.
Globalization has gifted us with many items that we typically take for granted. Today, you don't really question the origins of your breakfast beverage. If the Asia-Pacific is to successfully manage its rise to enormous economic power status, manufacturers in the region need to consider the technologies that can transform their facilities from single entities to connected and collaborating supply chains.