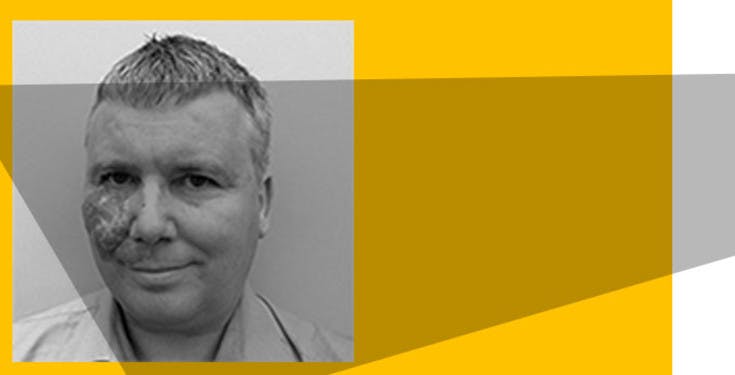 Exclusive interview! - Stuart Kelly
Stuart Kelly is a man in the know about obsolescence. MD of obsolescence management specialist Through Life Support (TLS) and president of the International Institute of Obsolescence Management (IIOM), Kelly talks to us about professionally managing obsolescence in industry.
What would you say are the main problems industry faces from obsolescence?
The product life cycles of the components used in equipment are getting shorter and shorter. In fact, this is often significantly shorter than the expected operational life of the products we need to support.
The amount of parts discontinued annually has significantly increased throughout the years. In 2014 alone, 500,000 electronic components were discontinued. Often, commercial decisions made by manufacturers are the main reason for product obsolescence - for example the consumer electronics market dominates the semiconductor industry.
Other times, legislation such as the Restriction of the Use of Certain Hazardous Substances (RoHS) and Registration, Evaluation, Authorisation & restriction of CHemicals (REACH) also makes parts obsolete.
For any equipment that has to be supported for a significant period of time, obsolescence can be a major cost driver and can impact equipment at all stages of the acquisition process.
When a part failure occurs, modification or maintenance is required; a major problem can develop if the replacement part is no longer available from its original manufacturer or any other approved sources. This can often result in the most expensive resolution - i.e. a redesign - being the only option available. Early identification of obsolescence risk allows a wider range of options to be considered and reduces the actual cost of resolution.
The rate of obsolescence is increasing and the financial and availability risks to equipment will continue to require careful management to reduce through life costs. There is clear evidence that proactive obsolescence management (OM) can significantly reduce such costs and minimise interruption to supply.
Although electronics are most likely to be discontinued, obsolescence of non-electronic and commercial off-the-shelf (COTS) items also poses a significant problem to long life systems.
Unforeseen obsolescence issues can happen quickly and cost a significant amount to resolve. This can result in:
• Loss of equipment capability (production down time)
• Significant increase in through life support costs
• Reduced credibility with customers