How does a machine learn?
Season 10 - Episode 15:14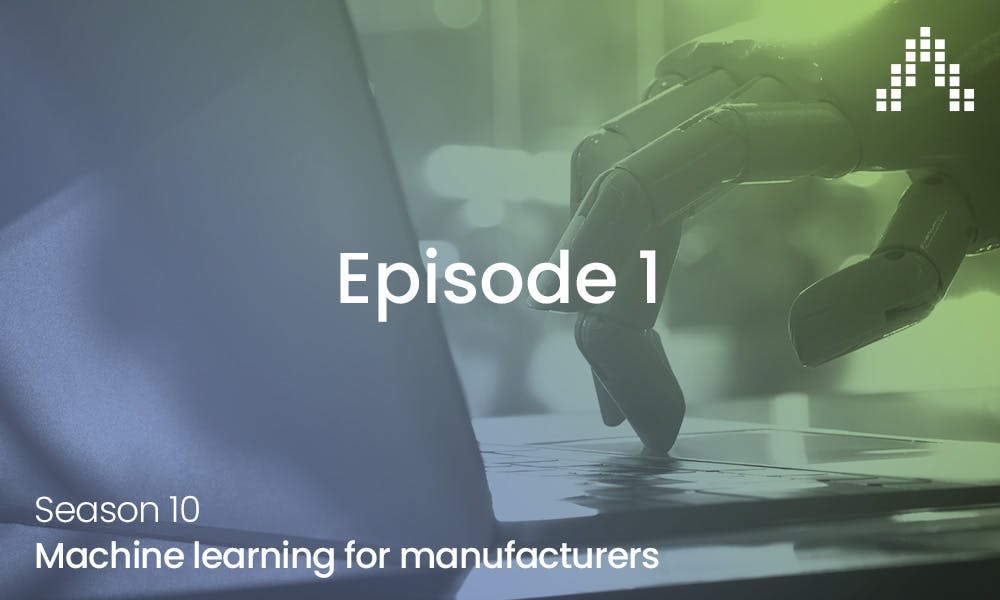 How does a machine learn?
In a manufacturing environment, two main models of machine learning are used – supervised and unsupervised learning. Choosing the right machine learning method and perfecting the algorithms will involve a lot of trial and error and will take time and effort. This episode of EUAudio aims to help ease that process.
Next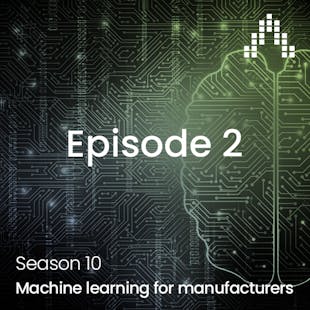 Episode 2We need to go deeper
More Episodes