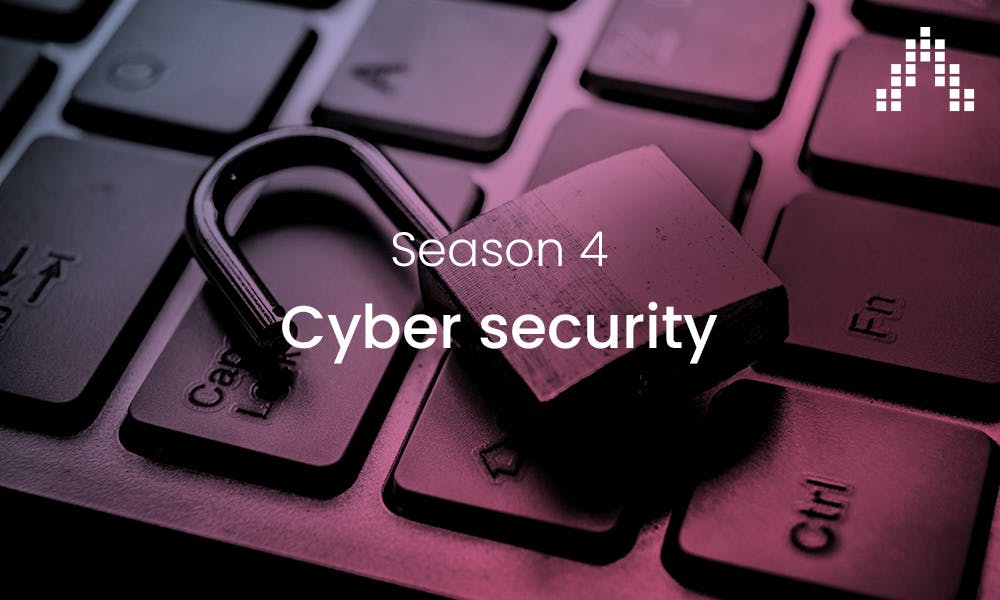 Season Four - Cyber Security
Cyber security strategies do not require manufacturers to abandon their current machinery, but simply to organise it effectively. In series 4, listeners will learn how harnessing the power of artificial intelligence (AI) and machine learning (ML) to automate cybersecurity, can put manufacturers on a level playing field with cyber criminals.
Season 4 episodes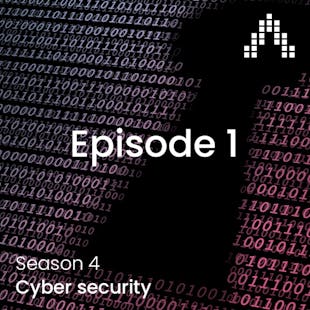 Season 4 - Episode 13:31
According to the 2019 Official Annual Cybercrime Report, a business falls victim to a ransomware attack every 14 seconds. As manufacturers connect more equipment to the Internet of Things, ransomware and other security breaches pose a more serious threat to productivity.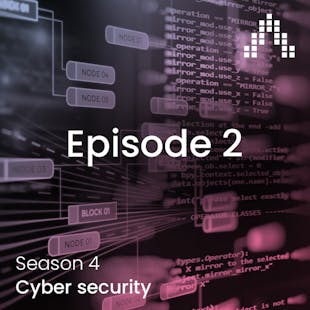 Season 4 - Episode 23:54
According to a study by the Ponemon Institute, UK companies lose an average of nearly £3 million for every data breach they experience. While manufacturers often struggle to guard against cybersecurity threats, automation can help them protect themselves by making processes more robust.
Automating cyber security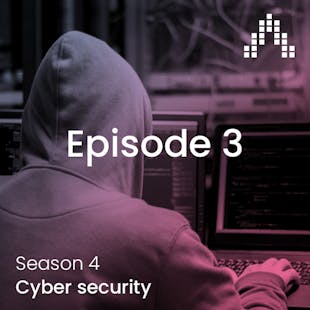 Season 4 - Episode 33:49
Until now, typically the worst threat that manufacturers faced from ransomware was the inconvenience of downtime and lost production while the company worked to get its systems back online using backups. Cyber attackers played a numbers game, relying on a small number of victims to pay the ransom. However, a new trend sees attackers leak the sensitive data if victims don't pay.