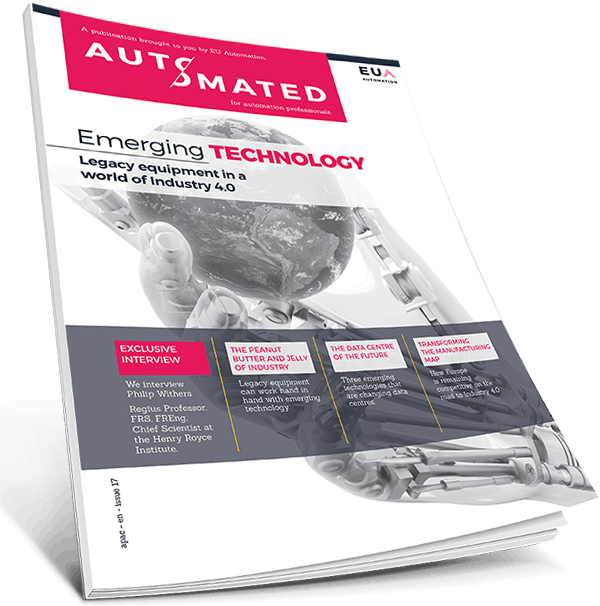 Emerging Technology
Welcome to the 17th issue of AUTOMATED, where we explore the role of emerging technologies in manufacturing.
We start by looking at the role of legacy equipment in a world of emerging tech. As manufacturers are faced with more options to bring them closer to Industry 4.0, this article looks at how manufacturers can introduce this new technology without sacrificing working legacy equipment.
We then look at some countries across the APAC region that are progressing faster than any other emerging market.
In this issue we also have an exclusive interview with Regius Professor Philip Withers, Chief Scientist at the Henry Royce Institute to talk more about the future of manufacturing using advanced 2D materials.
We hope you enjoy issue 17.