Passion
Whether you are at your happiest providing quick effective solutions, delivering industry leading aftersales support, mapping out the customer experience or balancing the books - we have a range of opportunities available at EU Automation.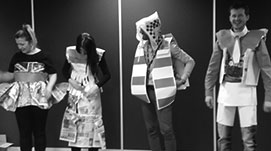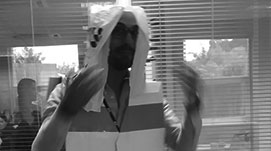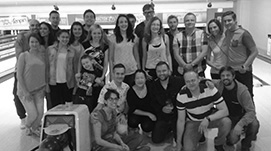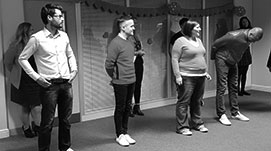 Sales
We're building a sales organisation of the future.
B2B sales have evolved. At EU Automation we have long understood that sales are no longer product-orientated but value-added and service led. Our sales team believe that relationships are key. We take time to understand our customers' business objectives and offer a tailored, consultative approach to problem solving.
Our latest Sales job
French Speaking Sales Executive
Salary: £18,000 - £24,000 + Commission Reporting to: Team Leader Location: Staffordshire, UK Hours: 07:30 - 16:30 Mon-Thu, 07:30 - 15:00 Fri Start Date: 29/01/2017 At EU Automation we understand the value that our customers bring in order to fulfil our growth plans to become a profitable and sust...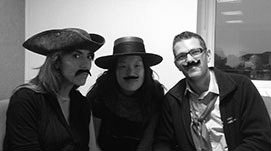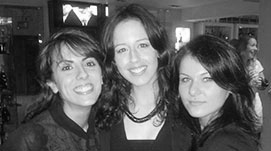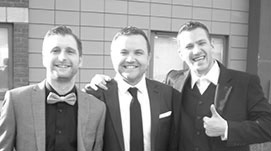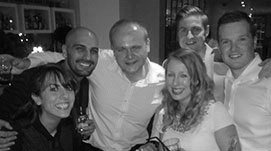 Marketing
Creating a different type of supply chain company.
At EU Automation we are passionate about creating a brand that is useful. We're dedicating to driving customer awareness and acquisition by designing and promoting amazing customer experiences that solve problems. To do this we deploy a muti-channel approach, mixing the latest in digital with best of traditional and great design.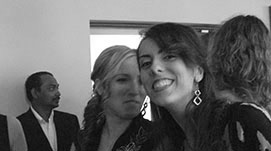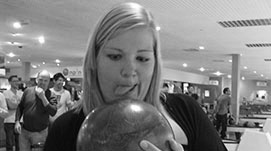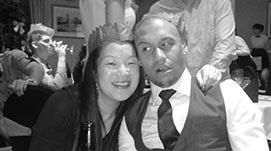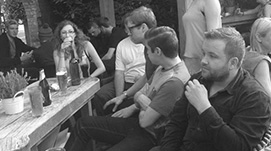 Order Fulfilment
For when our customers need us the most.
The importance of speed in the automation supply chain has been proven over and over again. The old adage of 'time is money' perhaps applies to the manufacturing industry more than most. The dedication and expertise of our Order Fulfilment & Logistics teams ensure that wherever our customers are in the world, they receive the right solution and the right time.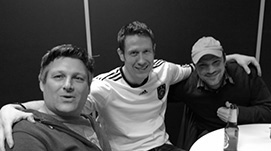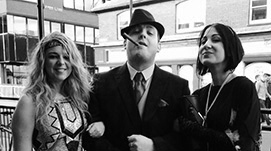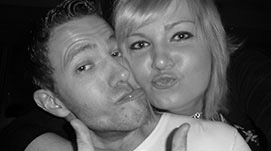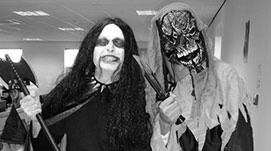 Finance & Administration
Providing us with a platform for growth.
Our Finance, Administration & Operations teams play a pivotal role in the ongoing success of EU Automation. They ensure that processes and systems are aligned with business objectives, developing solutions that fuel our rapid growth and join up our departments. Analytical in nature with an unwavering attention to detail our Finance, Administration & Operations teams are consistently building the company's sustainable international infrastructure.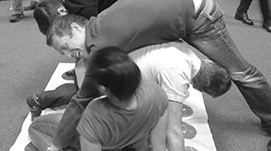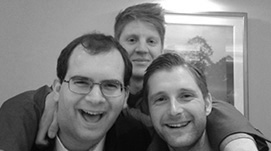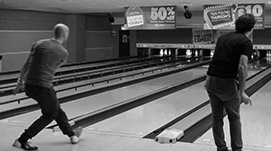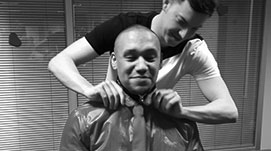 Development & Information Technology
Designed and developed in-house, our internal CRM & Order Processing systems enable us to manage relationships and satisfy the demand of thousands of customers in over 100 countries across the globe. They infiltrate every aspect of our business to provide us with the information to make 'data informed' decisions that define our ongoing strategy.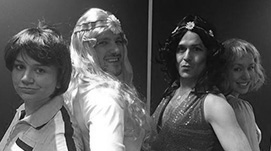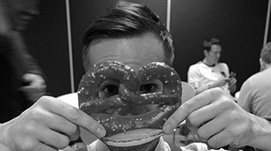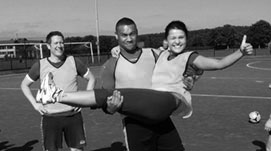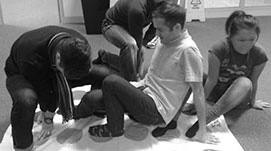 Opportunities & Training
At EU Automation we are dedicated to providing work based opportunities to young people. We offer a range of options for individuals, groups and training & educational organisations, both domestic and international, to join us to develop their skills in a fast paced, business environment. Many of the young people that have entered our apprenticeship scheme have gone on to becoming valued full-time members of the team.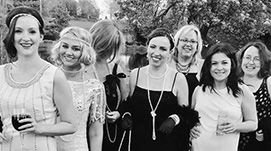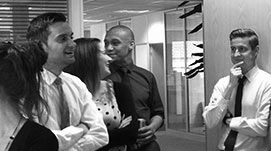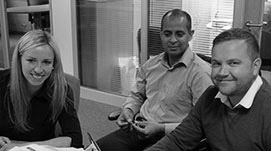 Apprenticeship Scheme
EU Automation's apprenticeship scheme is aimed at school leavers looking to develop their professional skills and gaining a recognised qualification whilst attaining valuable experience and earning a salary. We are committed to supporting the development of our apprentices and as such, have regularly spoken at Government organised events promoting the awareness and benefits of the apprenticeship scheme to businesses.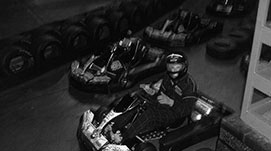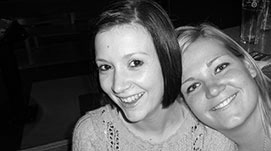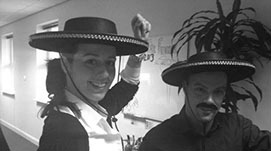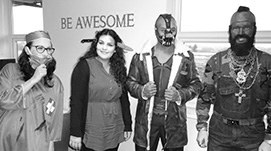 International & Domestic Internships
EU Automation provides paid internships for both international and domestic students to complement their education with work based experience. Our overseas internships focus on international business and export with students developing both their business and language skills.
Domestically, we partner with local universities to offer work based opportunities for students' one-year placements.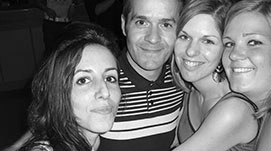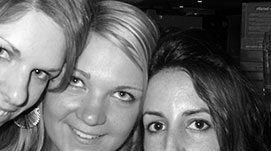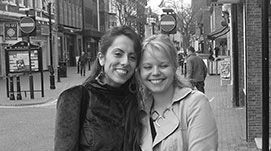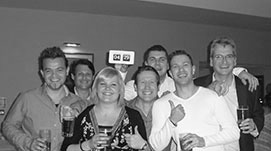 Work Experience Placements
EU Automation regularly welcomes students from local schools and colleges to undertake two week placements focusing on international business and language. We are committed to working with educational institutions to promote the importance of languages within business. The CBI/ Pearson Education and Skills Survey 2014 suggests that 65% of businesses identify a need for a foreign language skill within their companies, which is likely to increase over the next few years as more British firms look to break into the overseas markets.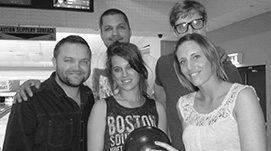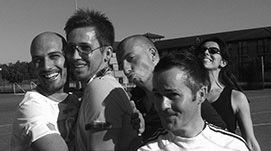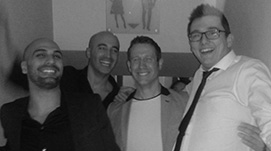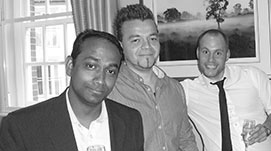 After Sales
More than just an 'aftersales' department. It's woven into the very fabric of what we do. Delighting customers on a massive scale is not an easy task; here at EU Automation we believe that in a competitive marketplace, 'standing out from the crowd' means delivering consistently exceptional customer experiences. It's where a whole lifetime relationship between customer and company is fostered.
Our latest After Sales job
Aftersales Executive/Finance assistant
An opportunity has arisen for an Aftersales Executive/Finance assistant to join our Singapore office. This role initially is split 60/40 but with the continued growth of the business will develop into a more finance centric role in the future.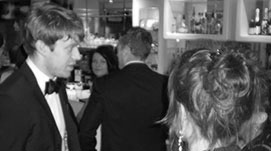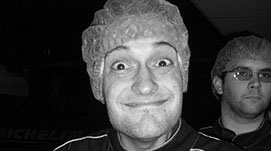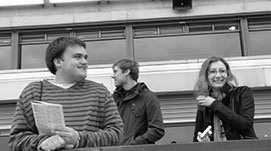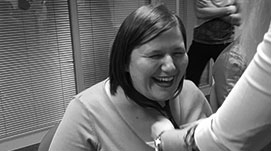 Logistics
What can we say about our logistics department, apart from they are extremely hard working and that they make everything we do at EU Automation happen. You might think it's simply a case of A to B but we can assure you it's far more complicated than that.