#

lovewhereyouwork
love whereyou work
As the company has grown, one thing that has remained the same are the four values that we hold dear. We feel these values define who we are, drive us forward and differentiate us from others. We are keen to take on staff who also show these values.
Whether you are at your happiest providing quick effective solutions, delivering industry leading aftersales support, mapping out the customer experience or balancing the books - we have a range of opportunities available at EU Automation.
We are dedicated providers of work-based opportunities for young people. We welcome anyone that wishes to develop their skills in a fast-paced, business environment.
A company that
cares
Our open-plan offices foster a relaxed environment where you have the freedom to work on your own initiative, and to support the customers that are at the heart of our business.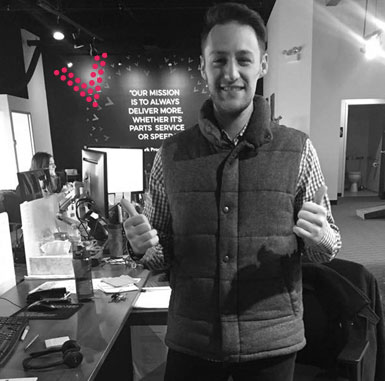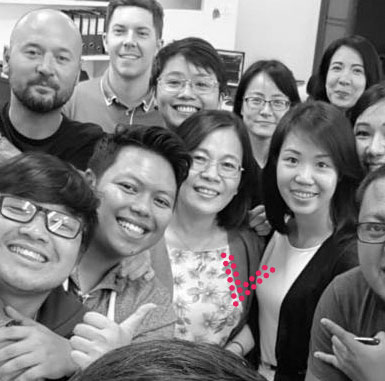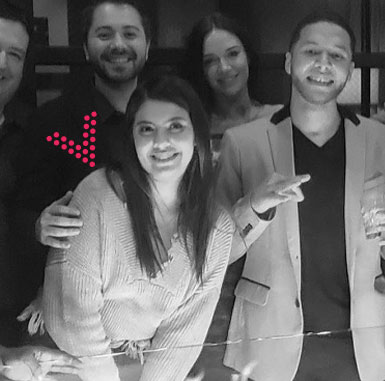 Celebrate
diversity
We do business all over the world, and we hire from all over the world too. At EU Automation, every day and everyone is different.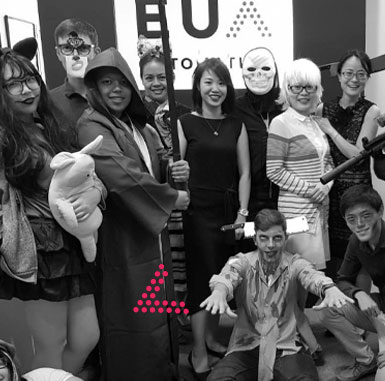 Culture
club
We want you to enjoy your time in the office, so throughout the year, we plan different events and activities – including the monthly food festival – to make your time here that much more enjoyable.