Ready to apply? View our open positions
Exciting challenges lie ahead
Our vision is to offer our people a supercharged work environment full of growth and opportunity. We wouldd love for you to be a part of it.
Job Openings
United Kingdom
5 Jobs to apply for >
+
Deutschland
4 Jobs to apply for >
+
United States
2 Jobs to apply for >
+
Singapore
6 Jobs to apply for >
+
What our people say
"When customers call us because of a downtime situation and we immediately help them, this is so rewarding and so much fun to be part off."
Kathleen Nahrendorf - Account Manager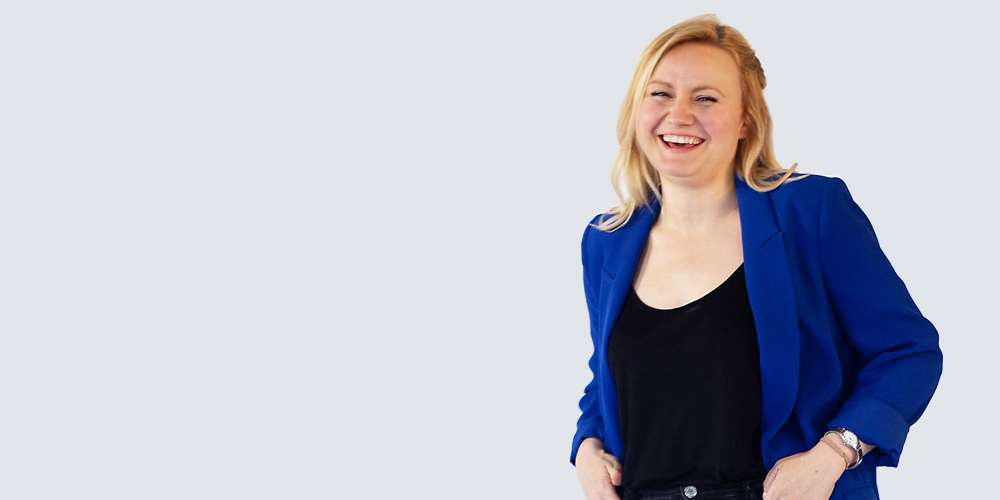 "No part of the job is solely 'anyone's problem', everything is shared and the support is fantastic."
James Stewart - UK Sales Executive
"The diversity in my team is great and being able to listen to all the different languages is a true privilege."
Fabio Di Maso - National Sales Manager
"A good day at EU Automation is when you can feel the energy from the people, they bounce off each other - I like that"
Rocio Perez Garcia - Internal Order Controller
Play your part
Our increasingly diverse team are on a mission to create a culture which unites us and cultivates success. This culture is supported by four main pillars:
Purpose

Our purpose is at the heart of everything we do. We put our customers needs first to provide an industry-leading service.

Adapt

We move fast and change often. Adapting quickly to new ways of working makes us the best at what we do.

Respect

We will always treat every member of our diverse global team with respect, understanding and fairness.

Together

By working together, building relationships and having fun, we will continue to make manufacturing possible.
We are proud to be an award winning organisation
We are proud to feature in the Sunday Times BDO Profit Track 100, Sunday Times HSBC International Track 2000 and Sunday Times Virgin Atlantic Fast Track 100 lists.