Automated: a publication
brought to you by
Featured in this issue
The impact of machine learning and artificial intelligence (AI) on cyber security.
Read more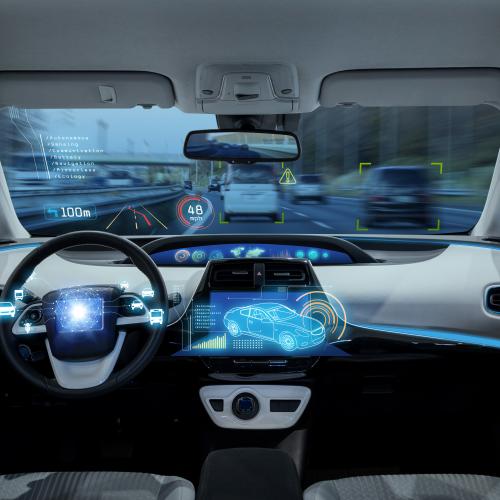 How the manufacturing industry is benefitting from autonomous vehicles
Read more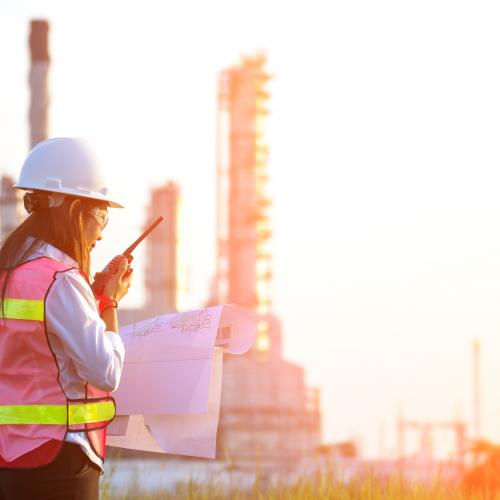 Diversifying the engineering workforce
How diversifying the engineering workforce can improve productivity.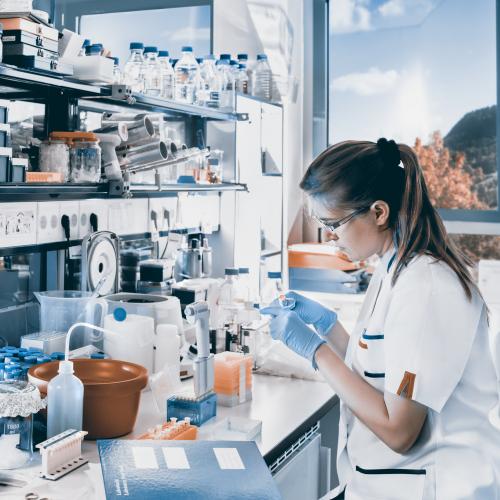 Bright sparks
Why we need more bright sparks to bridge the skills gap in engineering.
Join 10,000 industrial automation professionals worldwide
Receive Automated in digital or print format every quarter