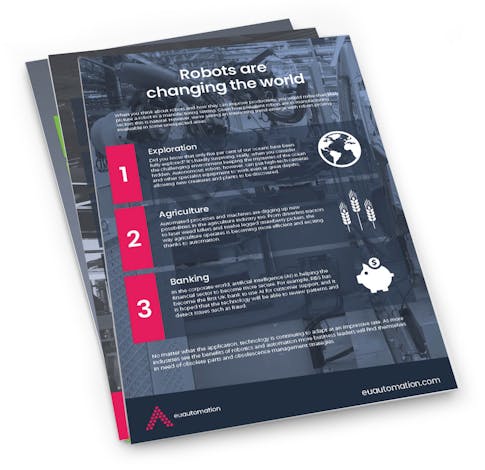 Robots are changing the world
We're seeing an interesting trend emerge with robots proving invaluable in some unexpected areas.
Guides
Your guides to the latest industry technology and practices.
Reports
Discover the biggest industry news through our quick read industry reports.
Infographics
Learn how industry developments are impacting your job role and practices through our insightful library of infographics.