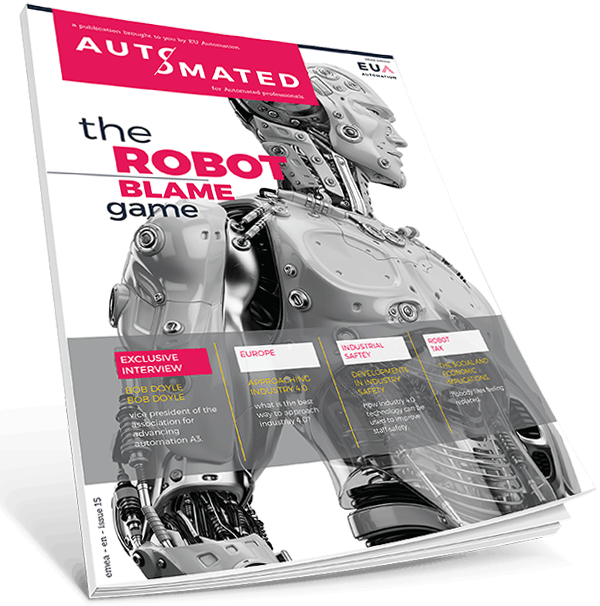 The Robot Blame Game
Welcome to the 15th issue of AUTOMATED, where we focus on improving safety in manufacturing.
This issue begins by exploring how America's public-private approach to sector development may help the US overtake China in manufacturing output. We also offer our advice on how manufacturers can reduce robot malfunctions on the factory floor.
We speak to Bob Doyle from The Association for Advancing Automation about the benefits of implementing robotics and automation for its members across the US.
If you're interested in finding out how the role of the health and safety manager is changing, we've given our view on page twelve.
In this issue, you can find a feature on the robot tax where we explore what it means and how it will affect you. Finally, we address some of the most recent developments in industrial safety.