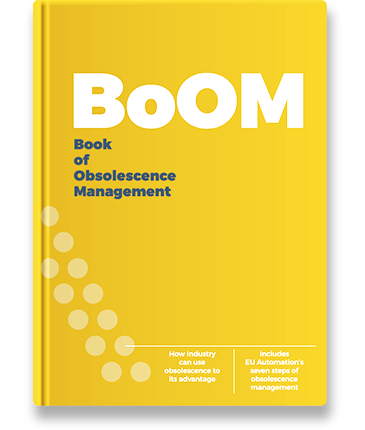 Book of Obsolescence Management
How industry can use obsolescence to its advantage
What's Inside
Obsolescence - why it matters
Obsolescence is not a new phenomenon. Innovation is driving the human race ever forward in all walks of life, but it also results in technological casualties. So why should you care?
Obsolescence in consumer environments
In consumer environments, obsolescence is often planned into product conception. This might sound like a con, but are there benefits to planned obsolescence?
Obsolescence in Industry
We take a deeper look at industry. This chapter features interviews with the International Institute of Obsolescence Management (IIOM), COPA-DATA, Renishaw and industrial expert Phil Gillard, who discuss how obsolescence affects industry.
Sticking to standards
Regulations around the globe are driving obsolescence. We look at some of the most prevalent energy efficiency standards and speak to Cherry Clough about ensuring products meet national and international regulations for electromagnetic interference.
Managing obsolescence
What can industry do about obsolescence? We talk to Rochester Electronics, Megger and Nexus GB about how manufacturers can minimise the risk of obsolescence in their own products.
The sustainability race
Obsolete does not mean useless, far from it. Did you know obsolete parts can help plants running and adhere to energy efficiency standards? This chapter introduces EU Automation's brain child - Eco Obsolete Technology (EOT).
Seven steps to obsolescence management
The essential steps for companies looking to start or continue their journey on the road to obsolescence management.
In-depth Interviews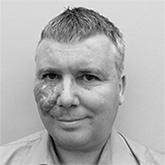 Stuart Kelly
International Institute of Obsolescence Management

Patrick Tampkins
Renishaw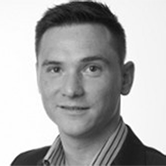 Martyn Williams
COPADATA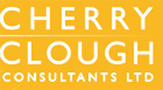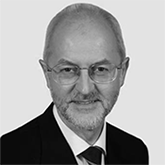 Keith Armstrong
Cherry Clough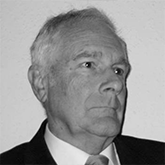 Peter Marston
Rochester Electronics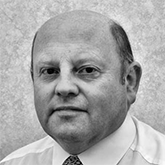 Brian Phillips
Megger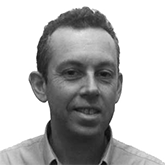 Michael Barrett
Nexus GB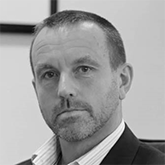 Phil Gillard
Industrial Expert