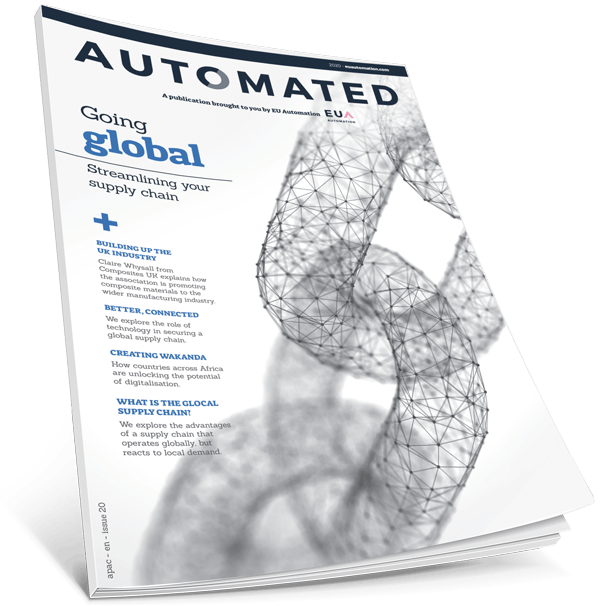 Going Global
Welcome to the 20th edition of AUTOMATED and our first edition of 2020. To kick off the new year, we will explore how the manufacturing supply chain is developing across the world.
We start 2020 by looking at the impact of globalization on manufacturing in the Asia-Pacific region. We explore how the region is investing in connectivity, thick data and cloud-based software to develop its supply chain and establish the area as a leader in the global manufacturing industry.
In this edition, we will also look at how manufacturing can support emerging economies, focussing on digitalisation across Africa. We then explore how businesses can benefit from a global supply chain to meet regional market demand.
We also have an exclusive interview with the team at Composites UK about how the wider manufacturing industry can benefit from investing in composite materials.
We hope you enjoy our 20th issue.