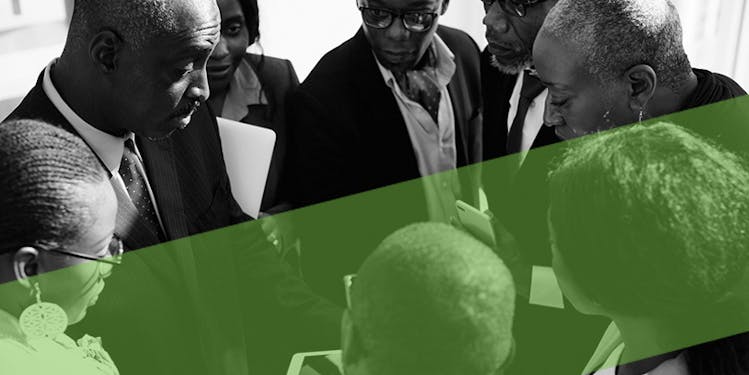 Creating Wakanda
In the film Black Panther, Wakanda is a utopian country where, thanks to exceptional technological developments, people have overcome famines, sickness and poverty. The result is that Wakandians can live in harmony and the country's economy can prosper. While Africa is still far from becoming the high-tech paradise envisioned by Marvel, many forward-looking countries on the continent are already capitalising on the technological advances of Industry 4.0. Jonathan Wilkins, director at automation parts supplier EU Automation, discusses the impact of the Fourth Industrial Revolution in Africa.
Historically, manufacturing has shown its potential to foster rapid economic growth by absorbing large numbers of unemployed citizens and put them into stable positions with decent salaries.
A healthy manufacturing sector has revolutionised the economies of countries as diverse as the United States, the United Kingdom, Germany and Japan, transforming them from rural into industrial societies. More recently, manufacturing has supported the growth of emerging economies such as China, India and Brazil.
The narrative of progress through manufacturing has traditionally eluded many African countries, but things are starting to change. African manufacturers and political leaders are well aware of the potential of manufacturing to address unemployment and boost economic growth and are strongly investing in technologies for industrial automation and digitalisation.
Initiatives driving change
In March 2018, 54 of the 55 African Union nations created the African Continental Free Trade Area (AfCFTA). The United Nations Economic Commission for Africa estimated that AfCFTA will boost intra-African trade by 52 per cent by 2022, creating fertile ground for manufacturing.
Landry Signé, specialist in economy and development at Africa Growth Initiative, agrees with these positive forecasts, arguing that business-to-business spending in African manufacturing is expected to reach $666.3 billion by 2030, 30 per cent more than in 2015.
Thanks to these encouraging figures, there are new opportunities for African countries eager to modernise their industrial sector. South Africa, Egypt and Nigeria are leading the way, outperforming their neighbours in the Global Manufacturing Competitiveness Index.
However, new players such as Ethiopia, Morocco and Rwanda are also investing in their infrastructures to reap the benefits of the Forth Industrial Revolution. Rwanda, for example, boosts one of the most efficient healthcare systems in the continent, with high-tech companies providing advanced solutions for telemedicine and digital health.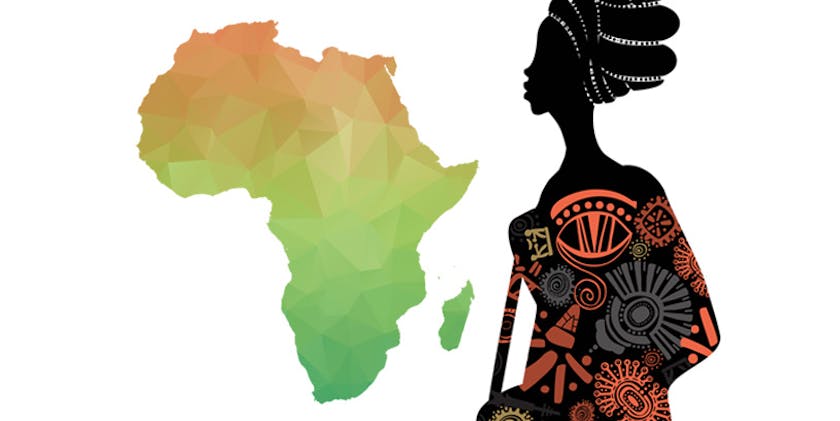 The challenges
Though these results are promising, there is still much to be done to unlock the potential of African manufacturing.
One of the main challenges facing African manufacturers is to implement digitalisation while minimising its negative social consequences, such as the loss of jobs due to automation. Consequently, the introduction of emerging technologies must be accompanied by training schemes that enable factory workers to acquire new and more qualifying skills.
In this way, automated solutions can substitute humans in dangerous, monotonous and repetitive tasks, while workers can be moved to more complex tasks that require decision-making and problem-solving skills.
Another challenge is to modernise infrastructures for connectivity. These not only enable manufacturers to connect their equipment through the Industrial Internet of Things (IIoT), but also allow them to easily communicate with their customers and business partners, regardless of where they are located.
Finally, a major concern is cyber security. In September 2019, South Africa hosted the World Economic Forum on Africa, where its leaders made it clear that they were pinning their hopes on the economic potential of digitalisation.
However, only two months prior to the event a major electricity supplier in Johannesburg had been hit by a ransomware attack, depriving millions of power. The blackout emphasised the necessity to strengthen cyber security to keep up with the progression of digitalisation, since increased levels of digitalisation also mean increased risks of cyber threats.
There is still much to do before Africa can become a Wakandian tech paradise. However, much like the brave warriors in Black Panther, African manufacturers are fighting to secure the prosperity of their countries.