4.0
Sight
Digital industry around the world
EU Automation's latest publication 4.0 Sight charts the digital journey for manufacturing industries in various countries around the world, looking at the key trends and challenges.
A book by EU Automation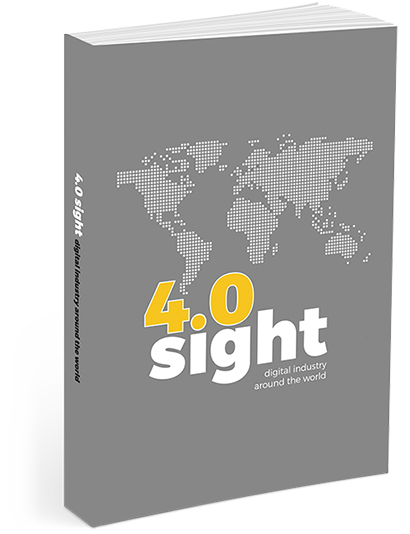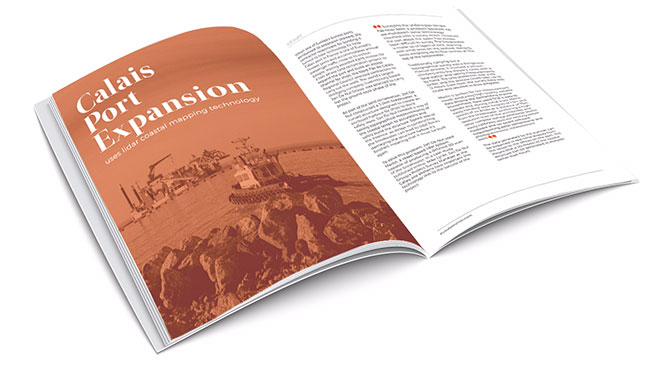 Download your free copy
Why a book on 4.0 sight?
It's not easy being a manufacturer in today's world. Consumer tastes are changing, product lifecycles are getting shorter and there are now more technologies than you can shake a stick at. Oh, and if you don't digitalise immediately, you'll be left dead in the water. No wonder, then, that so many businesses are scrabbling to use industrial digital technologies such as additive manufacturing, artificial intelligence, remote monitoring and cloud analytics.
What's Inside
From Industry 4.0 to Society 5.0
A global view of the Fourth Industrial Revolution
A modern revolution is born
Germany's pursuit to become the face of a defining industrial movement
The latest trends in automation
Interview with Neil Mead from Automation Magazine
The home of the industrial Revolution gets productive
The high growth-potential sectors making waves in the UK
A pan-EU tour of Europe
A review of the main European digital initiatives
The smart revolution
Inverview with Steve Ward from GE
The big nine digital technologies
Game changing digital technologies
A Swedish success story
Interview with Neil Mead from Automation magazine
Going from a crisis to a competition
How the US turned around its manufacturing sector
My taste buds are tingling
Interview with Todd Gilliam from ABB
Going beyond industry with society 5.0
Interview with Nigel Smith from Toshiba Magazine
The rise of China
How this cradle of civilisation is rising once again
The workforce of the future
Interview with Beyang Arrey from Renishaw
Using obsolescence to your advantage
he first steps to digitalisation don't have to be painful
Future foresight
Interview with Jon Wilkins from EU Automation
In-depth Interviews
You don't really get taught about what engineering is at school. People thought it was what mechanics did when they fix cars.

Laura Brown

Renishaw
In this new era, businesses will either stagnate and die, or embrace and thrive

Tobias Antius

Novotek
Digital twinning is a technology that I have seen in action making a real difference to the design and manufacturing process.

Neil Mead

Automation Magazine
The revolutionary changes we've seen in control systems in the last few years have been made possible because of the changes to standard computers.

Steve Ward

GE